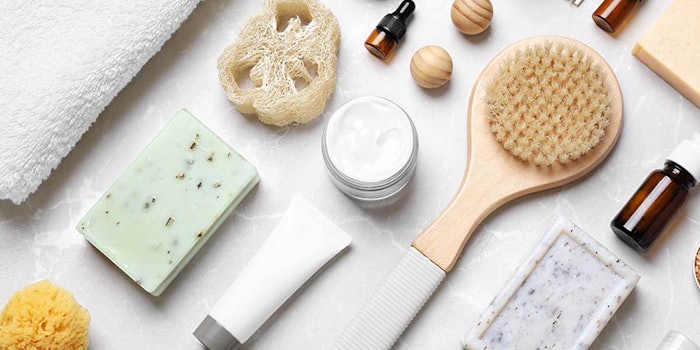 The Group, Obstetrics and Gynecology Specialists, P.C., and Revive at The Group have joined force on a 6,800 square foot medical spa in Davenport, Iowa.
Set to open in January 2020, the building will include a 12-room medical spa, lounge area and holding room, reports the Quad-City Times. Product and service offerings will include facials, makeup, massages, laser and aesthetic treatments, retail products and tattoo removals, offered by a staff consisting of physicians, nurse practitioners, licensed aestheticians, certified laser technicians and certified cosmetic injectors.
"With the great success of Revive at the Group, we are excited about the new facility and are confident in Revive's appeal and approach at becoming the leading medical spa in the Quad-City and surrounding area," Dave Larson, business administrator, said in a statement.
The spa will be located adjacent to 5350 Eastern Ave., Davenport; an additional 15,400 square feet will be available for lease for up to five retail or commercial tenants.