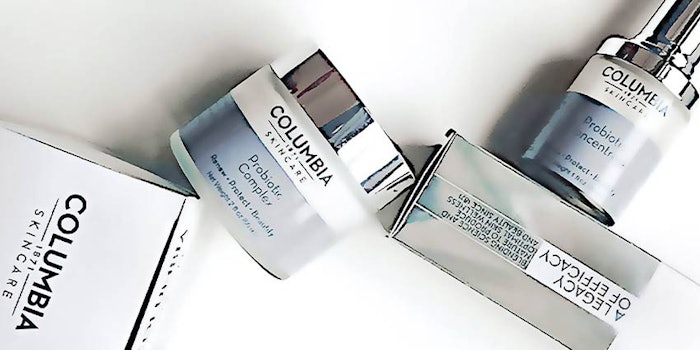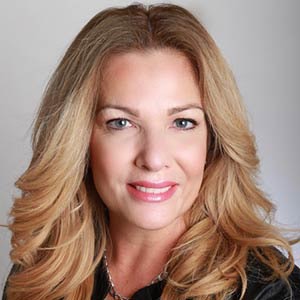 F.C. Sturtevant has announced the appointment of Susanna DiSotto as vice president of its professional and spa products division.
Including the Columbia Probiotic SkinCare range and other products unavailable to traditional retailers, the F.C. Sturtevant's professional products division is built around proprietary technologies and intellectual property developed by the company's Columbia BioLabs subsidiary.
DiSotto brings nearly 25 years of executive management experience in the personal care sector to the role. She joins the company as it looks to expand its Columbia Skincare product like to include cleansers, masks and sunblock products.
"This position has been newly created at Columbia SkinCare as it became necessary to enhance our infrastructure," said James B. Ryan, senior vice president, technology. "Having the opportunity to bring in such an experienced leader to our team makes the tasks ahead of use much more manageable."
"I am very excited to be joining the Columbia SkinCare Division of The F.C. Sturtevant Company," said DiSotto. "The vision at Columbia SkinCare remains the same—to maintain our position as a global leader in product development and marketing of unique and innovative skin care products. With an emphasis on the introduction of new technologies and ingredients, we look to continue to expand our position in the health and wellness spa marketplace."