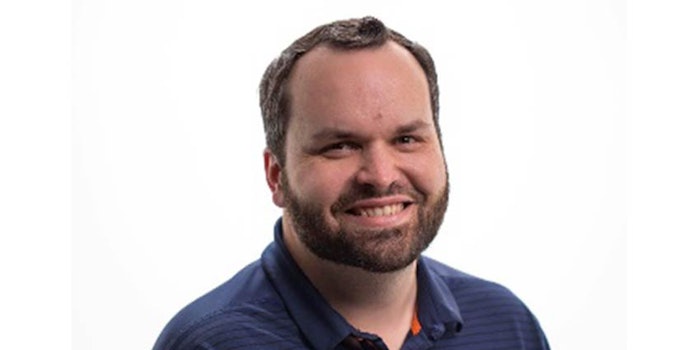 Sentient Lasers has named Joseph Walston director of operations.
In his new role, Walston will be responsible for the direction, coordination, profitability and expansion of the organization. He will also focus on digitizing and streamlining workflow operations and inventory management, and work out of the company's Park City, Utah headquarters.  
Walston has spent the last five years in the finance industry, serving as a senior manager at TD Ameritrade.
Related: Sentient Lasers Virtually Brings Technology to Your Living Room
"Joe's organizational and leadership skills make him a perfect fit for his new role at Sentient," said Chris Cella, CEO of Sentient Lasers. "It's a great time to bring him into the company, as we're constantly expanding our team and service offerings. His skillset will help make sure we're ready for this transition."
"I'm looking forward to taking my tech-focused experience in business transformation and applying it to Sentient," added Walston. "The company is headed into a rapid growth cycle, and I want make sure we're ready for it. In this industry, it's so important to deliver on what we promise and build a reputation as a trustworthy brand that our customers want to engage with."