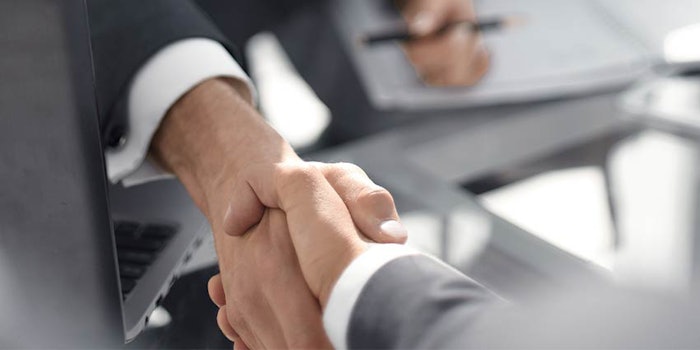 Bellus Medical has acquired Healeon Medical, Inc.'s HD PRP system for the esthetic marketplace.
The system is designed to meet the needs of practices looking to meet the demand for platelet rich plasma procedures. As part of its expanding platelet rich plasma portfolio, Bellus Medical will re-brand its suite of offerings into two lines: ProGen PRP Advantage and ProGen PRP Versa.
"One of the core pillars of Bellus Medical is innovation and continuing technological advancements," said Bellus Medical founder and president Joe Proctor. "Expanding our platelet rich plasma portfolio with a system that addresses the needs of high-volume practices uniquely positions us to add immediate value to the market."
Based out of Newbury Park, California, Healeon Medical develops and commercializes medical devices, as well as offering clinical expertise and education to medical professionals in the regenerative medicine market. Bellus Medical is the aesthetics division of Crown Laboratories.
"We strive to always provide our patients with gold standard therapies," said Jeff Bedard, president and CEO of Crown Laboratories. "Platelet rich plasma has quickly become an ideal treatment for many dermatology patients. We are delivering on our core principles of technology and putting our customers first."