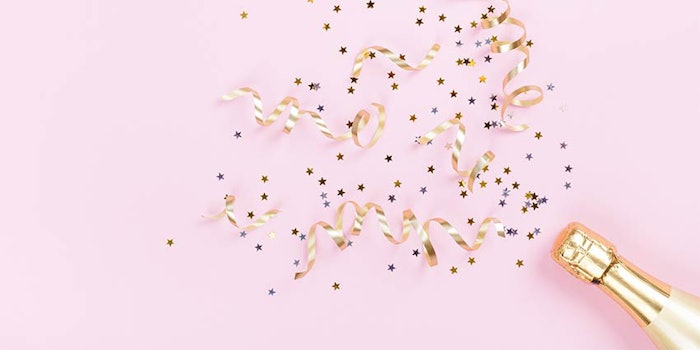 After a motorcycle accident left carpenter John Ackley without a vocation, the then 21-year-old took up a new trade—one that entailed switching out his handsaw for shears.
"I took a tour of Madison Academy of Beauty, and it was all women," Ackley told the DeForest Times-Tribune. "I was 21, so I said, 'Where do I sign?'"
Now Genesis Hair and Day Spa, the DeForest, Wisconsin salon Ackley started with his sister Pat Hageland in 1979, is celebrating its 40th anniversary.
Today, the salon employees 10 hairdressers, two to three receptionists and a massage therapist. Services include massages, body treatments, manicures and pedicures and eyelash extensions. Ackley and Hageland's nieces, Tania Fanson and Sarah Schuppener, have taken over the bulk of the management duties.
For Ackley, the career change all those years ago was a decision well made. "Just being your own boss, making your own decisions and seeing new kids come up and turn out as good they do and finding new careers," he told the publication. "When people get their hair done, it just makes them feel good and that's nice. We're business owners. I'm not saying we're good business owners, but we're good hairdressers."