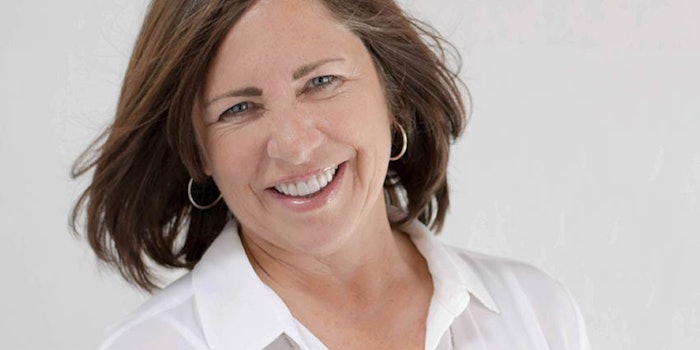 Spa and massage equipment manufacturer Earthlite, LLC and Living Earth Craft (Earthlite) has acquired Tara Spa Therapy Inc.
Founded by Tara Grodjesk and based out of Carmel, California, Tara Spa Therapy is a natural and organic spa and wellness lifestyle bland; its clients include Rancho La Puerta, Canyon Ranch, Red Door Spas, Marriott and more.
Grodjesk will join Earthlite as vice president, shareholder and chief product alchemist. In her new role, she will spearhead the company's newly formed spa and massage products division, with the goal of further strengthening its leadership role and impact in the wellness industry.
"We have known and admired Tara and her company for many years and we are so honored to welcome her as Earthlite LLC's first female corporate officer" said CEO Jim Chenevey. "We believe that Tara will make great contributions to Earthlite's future direction, and her line of innovative spa products will absolutely thrive under the Earthlite and LEC umbrellas."