Sheila Armen and Shelly Yusko have always focused on green and organic practices in a spa. They purchased the 200-year-old Jedediah Strong House in 1994, renovating the main building and adding an adjacent farmhouse studio to establish a massage clinic and teaching facility for therapists to teach classes in movement and advanced training.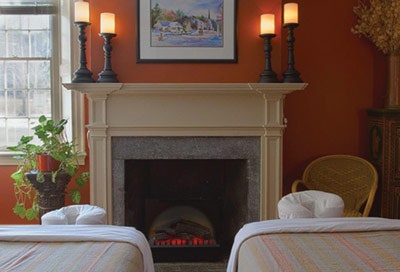 Q: How do you stay current in the skin care industry?
A: "[We] are constantly evolving by studying and introducing new services. [We] recently unveiled forest bathing, a term coined in Japan for 'taking in the forest atmosphere' ... Forest bathing's intent is to focus on your surroundings and be aware of every sound, scent and color while meditating in your own place in the world ... It's been proven to lower blood pressure, increase cortisol levels, and alleviate stress and depression."
Utilizing the environment
"We are excited clients can extend their experience from the spa to a forest bathing practice on well-groomed trails that lead in and out of fields and wooded areas. The spa uses essential oils to enhance the forest bathing experience ..."
Client feedback
"When people enter our spa, the phrase we hear most often is, 'Wow! This place smells wonderful!' We are constantly inspired by our clients and try to exceed their expectations by teaching mind-body sustainability."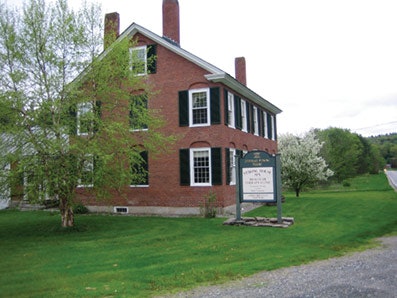 Quality assurance
"[We] have indeed walked the walk by thinking outside the box, and even [receive] treatments as often as [our] schedules allow to ensure [our] own wellness, which in the end lead to providing and maintaining the highest quality of care."
Famous for ...
"The Strong House Spa is conveniently located along the Ottauquechee River on Main Street and is known for its wide array of quality massage, facials, water body treatments, body scrubs and salon services."