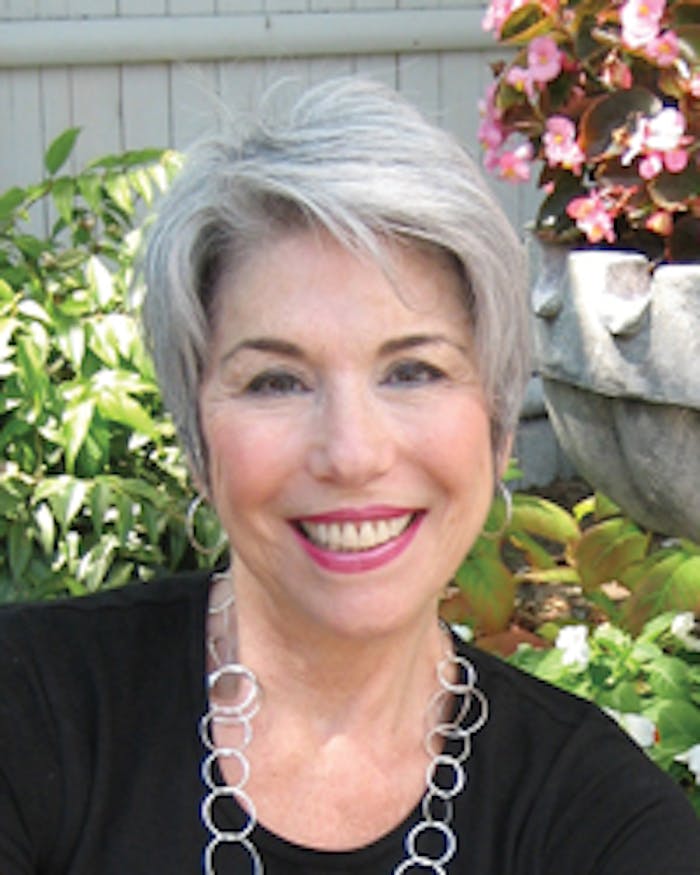 Jane Aransky, owner and founder of La Residencia Spa, in Newton, Massachusetts, prides herself in offering a comforting, homelike atmosphere to her clients—hence the name, La Residencia, which means "home" in Spanish. However, she had to travel a long way from her comfort zone in order to be able to offer her clients this nurturing environment.
When Aransky was 21, after graduating from Boston University with a liberal arts degree, she got married and soon became a mother of two children. And although she had a career as a lab technician, she found herself growing in a different direction after a chance visit to a local spa. "I was visiting a friend in Boston, and she asked if I had ever had a facial," she recalls, and because she hadn't, they decided to experience one at The Elizabeth Grady Company. "I thought it was an amazing experience, and I asked John Grady, the facility's owner, if I could open a franchise."
Grady asked Aransky if she knew anything about skin care, and she admitted that she didn't. It was this catalyst that caused her to pursue her cosmetology license in Massachusetts, as well as her esthetic license, by attending the Christine Valmy International School in New York. "I had two children, and my husband and friends took care of the kids during the week while I attended school. I flew back and forth on the weekends; all this to become an esthetician," she explains.
After this extreme dedication to her craft and her graduation in May of 1976, John Grady still wasn't ready to franchise The Elizabeth Grady Company, so instead of franchising, Aransky became an employee of the spa. Craving the ability to work independently and inspired by her family's recent purchase of a home in Newton with an attached space that was formerly used as a doctor's office, Aransky decided to convert it and open her own small spa in September 1978. "I didn't take clients with me, but one thing led to another, and soon I was building a business. This was my hobby; we lived nicely and I wanted to give back," she explains.
Ten years down the road, Aransky found herself with an empty nest and an unhappy marriage ... and that is when she and her husband did something drastic. "We decided to move to a fishing village in Spain. You'd never think you could do something like this, but we stayed there for two years. We chose a fishing village simply because we wanted to experience something totally different in our lives. We fell in love with our lifestyle and began to explore if we wanted to be together anymore," she says. "We fell in love with each other again, and decided we were meant to be together."
It was during this escape between 1988–1990 that Aransky discovered the inspiration for her spa in a hotel called La Residencia in Deià, Spain, a haven for artists and writers. "I realized I've always been in a home—at my aunt's home giving haircuts to my sisters and at my first business—I decided when I came back from Spain that I wanted a spa in a home called La Residencia," she says. And when she returned, she found a space in Newton and opened her doors once more. It wasn't until 15 years later that Aransky discovered the Old World European-style home the spa is now housed in, and the business—now a medical spa—is still going strong.
In regard to her success, Aransky emphasizes the importance of customer service. "Do unto others. Be as kind and honest as you can," says Aransky, who took her investment in her clients a step further when she completed her master's degree in counseling psychology from Cambridge College in Cambridge, Massachusetts, in 1998. "I felt like I needed to be more educated in order to be a good esthetician, and I think that helped a lot in my being able to understand a client's needs," she says.
It is with this focus and her desire to give back to industry professionals, as well as her side project of writing a book about the joys of aging, that Aransky promises to call the spa industry home for a long time to come.