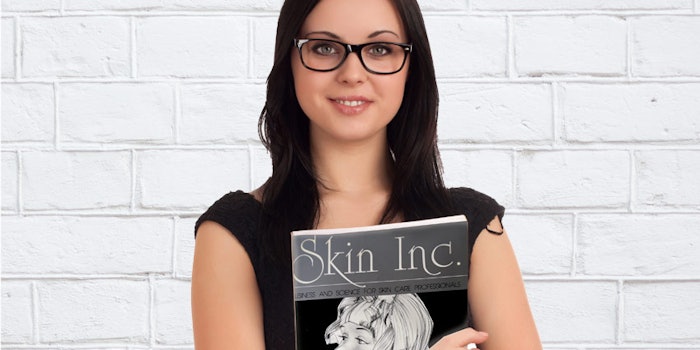 Although I've mentioned it in previous editor's notes this year, it bears repeating that Skin Inc. is celebrating our 30th anniversary. You've likely seen our anniversary logo in the magazine, on our website, in our newsletter, on social media or at our Face & Body events. We've put it everywhere, because we want to shout our anniversary excitement from the rooftops. As part of the anniversary, I have enjoyed flipping through "vintage" issues of Skin Inc. in our archive. I was reading our first-ever issue (Fall 1988) the other day, and a quote from a staff member stuck out to me. On the Publisher's Page, publisher/editor Jean Allured explained not only how Skin Inc. came to be but also the founding mission of the magazine.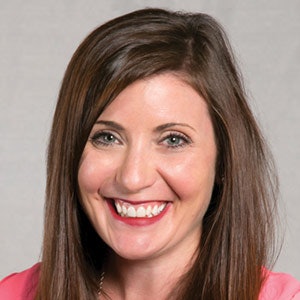 For those that don't know, Skin Inc. was started after a number of skin care professionals began subscribing to our sister publication Cosmetics & Toiletries for cosmetic chemistry and biology information. These professionals noted that they had a great need for both cosmetic science and business information that was not taught to them in school, and
Skin Inc. was born.
Allured then added, "Our goal is to provide practical information that will help our readers perform their jobs better." This resonated for a few reasons. So many things have changed over the past years with both Skin Inc. and the industry as a whole, but this statement remains as true today as it was 30 years ago. Our mission is and always has been to give spa professionals the tools to do their job better. Now, I've never before described our content as practical before, but that's exactly what it is. In the fast-paced world that we live in, the fantastical will not bring in more clients and put more money in your pocket, but the practical will.
Skin Inc. will be kicking off our anniversary celebration at Face & Body Northern California on Aug. 26, 2018. If you are attending, please stop by and tell us how long you have been reading Skin Inc. so we can celebrate you. If not, please accept this simple thank you, with the hope that we can make it in person one day. Thank you for your readership, for sharing our love of this industry and for striving to do your job better. Here's to practicality.
Yours in Education,


Katie Anderson
Senior Managing Editor
[email protected]