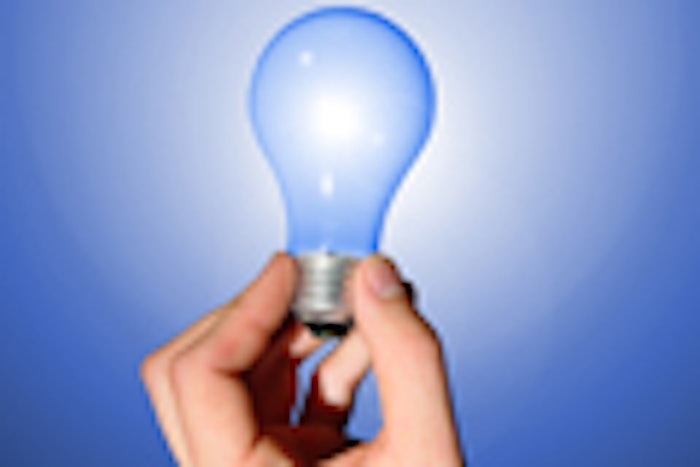 Some of the beauty industry's top professionals from the P&G Salon Professional division are offering up their best insights on the coming year.
As the calendar turns to 2010, will you be ready to turn around your business? P&G Salon Professional says, "Let's leave the 2009 downturn behind and plan to win in 2010."
To do so, work closely with your manufacturer partner to plan promotions, learn about new products and techniques, and find the best educational programs for you and your staff. And when asked, "What one thing should spa and salon owners do to turn their businesses around in 2010?", these industry leaders shared this advice:
Nick Arrojo, ARROJO Studio, NYC—Retail is the missed opportunity. Think of your team as educators to clients, not salespeople. Talk to clients about the products they need.
Geno Stampora, industry consultant, author and motivational speaker—Teach all employees to take personal responsibility for their marketing of their skills and services in the salon.
Adam Broderick, Adam Broderick Salon and Spa, Ridgefield, CT—Move your focus from revenue to expenses. Look for things to cut that won't affect the client experience. Find opportunities below-the-line to improve profitability.
Janine Jarman, Hairroin Salon, Hollywood, CA and Sebastian Stylist Design team member—Create goal boards with staff, using magazine cutouts to visualize. Share with one another to keep the team accountable and working together. Also develop a clear education plan for the year.
Lois Christie, Christie Salon & Spa, Bayside, NY, and president of Intercoiffure America/Canada—2010 is all about making clients a part of the whole spa experience with extraordinary service. Take advantage of what major manufacturers offer to help build your business. We are all in this recovery together.
Anthony Muti, creative director, Mario Tricoci Salons & Day Spas, Chicago, IL—Build each staff person's business and train them to brand their own business.
Larry Silvestri, COO, Mario Tricoci Salons & Day Spas—Watch your inventory and controllable expenses. Use one line that you can train all your staff on, and use on all of your clients.
Frank Gironda, Frank Gironda Salon & Day Spa, and president, Cosmetologists Chicago—Plan now to attend trade shows, such as America's Beauty Show. It's the best investment you'll make for yourself and your staff.
John Donoto, Donato Salon + Spa, Toronto, Canada—Up your customer experience by always trying to out-do yourself.
Sab Shad, Erwin Gomez Salon, Washington, D.C.—Make staff training a priority by booking education during the workday. Train soft skills with as much diligence as technical training. Don't let negative energy pervade the whole salon.
Marie Gaglioti, Dieci Salon & Spa, Livingston, NJ—Use the one-on-one time you have with each client to provide solutions, talk about her beauty needs and recommend products that you provide.