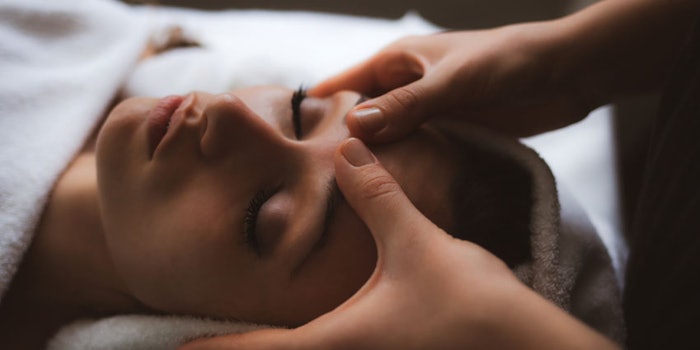 Nadira Kavanagh, esthetician and product support representative at Eminence Organic Skin Care, gave her tips on building and keeping clientele.
1. Treat First Time Clients
It's important to make clients want to come back. So for first timers, provide them with a business card and a promo or discount for their next service.
2. Add a Bonus Treatment
If you ever have downtime or a waiting period during a service, Kavanagh recommends taking that the time to include a hand massage, scalp massage or paraffin dip during the service.
3. Read the Room
Normally, clients will go to a spa for some R&R, so make sure you're reading their body language to gauge what they want. If they aren't interested in small talk, no need to force it.