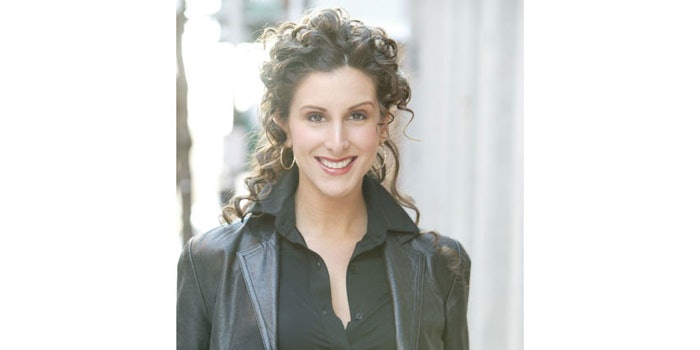 When clients come in to see you, do they often apologize for their appearance? As a skin care professional or spa owner, do you find yourself doing this as well? Actress and makeup artist Eva DeVirgilis is on a mission to change that, and she is bringing that message to the stage at Face & Body Northern California on Aug. 20, 2016 as part of the keynote address.
Like you, DeVirgilis often hears women apologize for the appearance in her makeup chair, and she believes in their strength and beauty. Laugh and cry with her as she brings these makeup chair conversations to life on stage in her keynote presentation, and leave inspired to encourage yourself and your clients to be confident, believe in your beauty and to stop apologizing.
DeVirgilis is known for her inspirational TEDxRVAwomen talk "In My Chair: A Makeup Artist's Perspective on Beauty," She has had a featured role in "Law & Order Criminal Intent," is an adjunct professor at Virginia Commonwealth University's School of Business, narrated for the Richmond Symphony Orchestra, performs comedy regularly at the Coalition Theater and can been seen as Missy Cross in the feature film "Shooting the Prodigal." She was also featured in Lori Crete's BeautyBiz podcast.
The spa industry is about empowering clients to look and feel their best. Join DeVirgilis at Face & Body Northern California and help them do just that.