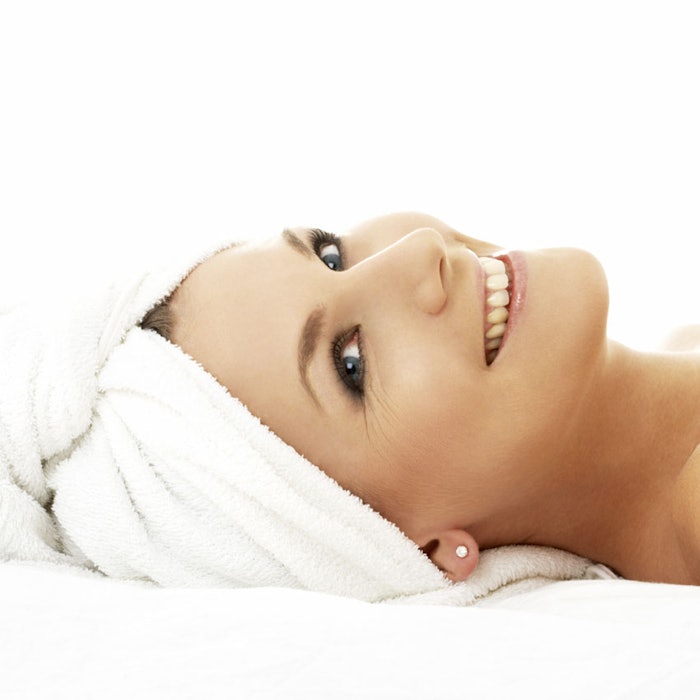 Chances are you are an esthetician because you love skin care, but is that love apparent to your clients? Your schedule may be busy, and you mind may be somewhere else, but the care you take with a client could translate from a good service to an outstanding service.
In a recent blog post by Beck Kuehn of Oncology Spa Solutions, Kuehn recalls a memorable service she receive, one so profound that it brough her to tears. It began with a foot massage, an introductory part of the treatment that seldom pulled Kuehn from her magazine. On that particular day, Kuehn was pulled away from her magazine by the skin therapist's touch to reveal a face that expressed love for what she was doing.
Kuehn challenged all skin therapists to add love to their treatment room. She provided the following ideas.
Start with the intention.
Remind yourself what you love about what you do and why you do it. Put positive words in your heart and in your mind before stepping foot into the treatment room.
Appreciate clients.
Send a hand written note to a client that you haven't seen in a while. Tell them that you have missed them, how much they mean to you and that you appreciate them.
Say thank you.
One of our grads (Laurie Neronha) recently shared with me a wonderful thing that she does: she puts a little hand written note or card under the blanket on the treatment bed.