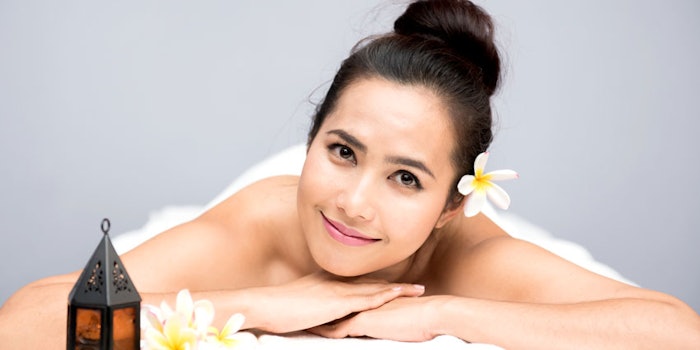 People get a gym membership to be able to keep up with their workout routine and continue to make progress to their goal body. It only makes sense that the same principle is now being applied to skin care.
A one-time facial will not solve a client's skin concerns, which is why skin care memberships are now growing in popularity. Spas and medical spas have started to partake in this idea offering different packages to their clients that all have different price point ranges. 
An article in Vogue discusses how not all memberships are created equal. Depending on the spa, services and treatments that are offered under the membership might vary. For most spas though, the memberships incentives clients to come back, working close to their ultimate skin care goals.
Fashonista discussed how Skin Laundry, a start-up spa, was one of the first spas to incorporate this idea into their business by offering laser treatments in the form of a membership package deal. This concept has only been continuing to grow in popularity with other spas like PFRANKMD Skin Salon now offering Skin Fitness Memberships. 
Similar to package deals this idea of a skin care membership is geared toward getting clients to come back and become loyal to your spa.