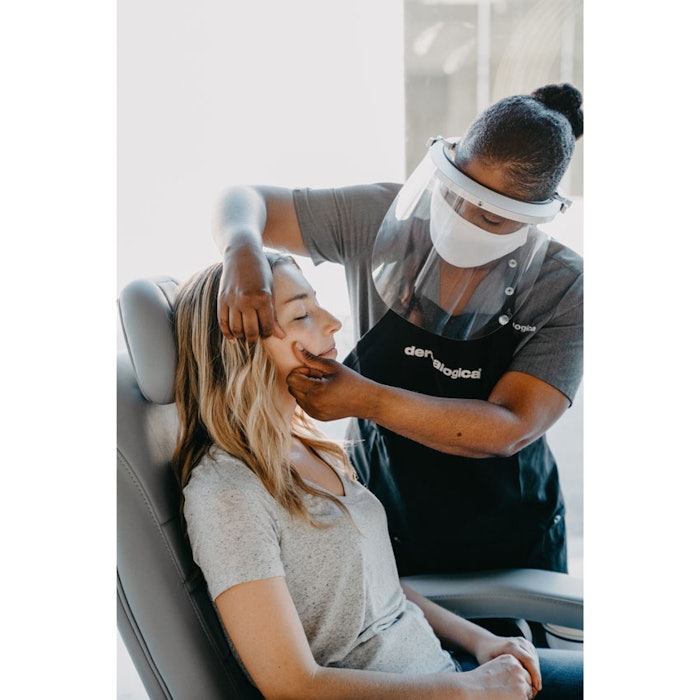 Dermalogica developed the Clean Touch Certification program to help businesses safely re-open during the pandemic. Recently, Dermalogica has expanded the program to not only include skin therapists, but also makeup artists.
In partnership with Jamie Greenberg, celebrity makeup artist, Dermalogica revealed the new certification program for makeup artists. The course includes Dermalogica's 12 Principles for Enhanced Service Safety.
Dermalogica is one of the leading professional skin care brands, that trains over 100,000 professionals every year. Since the launch of the Clean Touch Certification program, 40,000 professionals have been certified. Dermalogica looks forward to seeing how the program goes over with the makeup professionals.