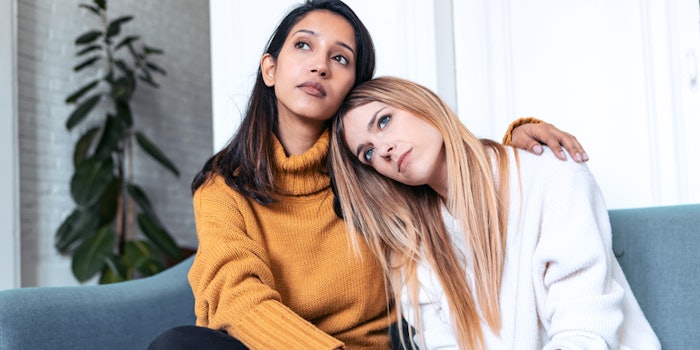 Allison Massari kicked-off Face & Body Southeast 2020 with a dynamic and deeply moving keynote about rising above life's obstacles and finding peace, purpose and happiness despite difficult times.
Years ago, Massari was involved in a car accident in which she received second- and third-degree burns over a majority of her body. Through this trial, Massari learned what it truly takes to heal both mentally and physically.
She stated, "The truth is, that same internal fire and 'command of self' that I needed to heal my life is exactly what has given me ease and success both personally and professionally."
Massari attributes her healing to three aspects:
Embrace the idea that joy and pain exist side-by-side.
Choose kindness.
Have courage, tenacity and determination. Never give up.
Spa professionals are no strangers to dealing with clients that are overcoming a crisis, whether mentally or physically.  Massari shared with event attendees different ways they can better help clients during the healing process.
Sit with them. Be with them and listen. You do not need to solve or have the answers to their problems. Just show up and love them with your eyes, your smile and your kindness.
Avoid using clichés like, "Everything happens for a reason," or "What doesn't kill you makes you stronger."
Send them a card and write "Thinking of you."
If someone looks extremely physically ill, do you best to keep your demeanor and facial expressions calm to help normalize the situation.
Ask "What can I do fo you? I want to support you in the best way that you need." If they cannot think of anything, offer ideas.
During their visit, ask "Is there something specific I can bring you or do for you?"