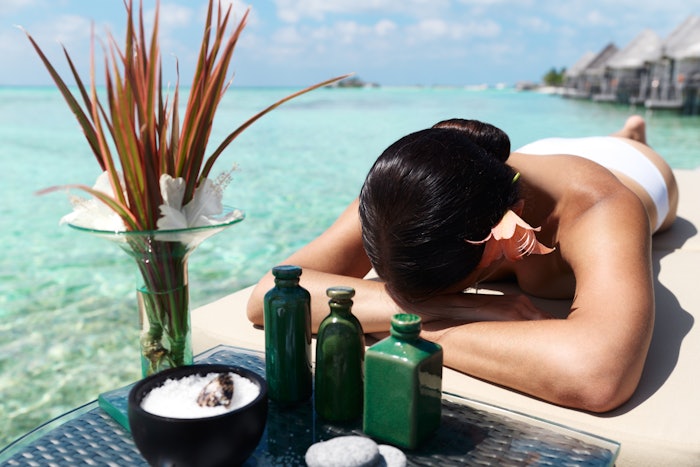 Industry pro, Deedee Crossett, will answer your burning questions about the industry every month. 
"What are the best ways to prepare for seasonal skin offerings?"
Seasonal offerings are a fun way to engage new clients and keep your existing clients engaged.
Top Tips
1. Make sure you are strong on the basics. Before offering the "Summer Quench Hydrating Facial," are you able to execute a 60-75 minute result delivering treatment? Specialty facials should be offered to compliment a menu, not sustain it.
2. Know your clientele. If you have parents, offer a back to school facial. If you have travelers, offer a summer ready bikini service. Choose services that compliment your clients' needs.
3. Avoid discounting the services. These are unique, limited offerings and are revenue producing, not revenue REDUCING.
4. Ask your vendor for support. They may have deluxe samples, service menu ideas and pre-existing protocols for you to use.
5. Educate everyone. When training a team on season services, explain how to perform it, how the front desk team should talk about it and how it should ADD to existing treatment plans.
Seasonal menu ideas keep things fun and interesting! Share your ideas via social media and enjoy the creativity and profits!