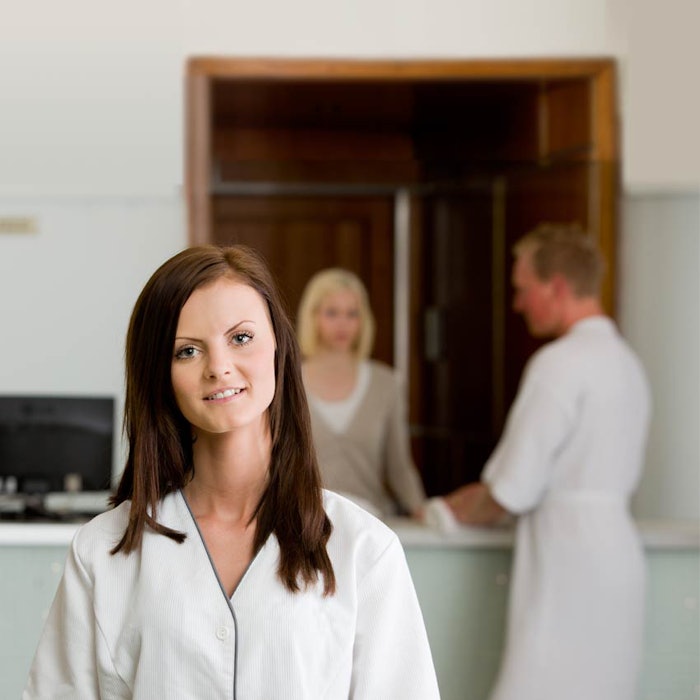 I'm writing this month's #10things from the Orlando International Airport after a long weekend in Walt Disney World, a profitable business full of imagination and creativity. Here are #10things we as owners and managers can learn from the happiest place on earth.
1.Greet with a smile.
From the moment you walk on to the property, a cast member welcomes you with a personal greeting.
2. Be identifiable.
Everyone has a nametag and a clean uniform/costume. If you need assistance, it is easy to locate someone to help you.
3. Consistent theme/brand.
The retail offerings, uniforms, exit signs, emergency procedures, the décor…everything follows the theme of the park.
4. Keep it clean.
Cast members appear to be working non-stop, with brooms and dustpans to keep the park clutter and trash free.
5. Training.
At Walt Disney World, they believe it is possible to create a workforce that consistently demonstrates desired behaviors. They choose cast members with the attitude and desire to deliver exceptional service.
6. Way finding.
Through signage, maps, online resources and guest experience centers, you can easily find your way through the park and the adventures.
7. Customer service systems.
Create a system that improves customer service, like the FastPass system, which allows guests to pre-book rides and events to avoid long lines, and the Disney Experience, which allows guests to customize their vacation.
8. Make spending money easy.
The retail areas are accessible for all height levels, and there is something for everyone. You can charge to your account through your wristband. Every photo arrives on your phone via the Disney app, and you can purchase everything from T-shirts to park tickets from your phone.
9. Create magic.
Fireworks, favorite characters, live music and friendly staff are all ways Walt Disney World creates magic for their guests. The cast members at the park are committed to guests having a positive, memorable experience. Small random acts of kindess create lasting memories.
10. Reinventing.
There is always something new to see at Walt Disney World.
Which out of these #10things can you learn from Disney? How could you reinvent, create more magic, train your team and/or improve systems? We might not have the budget or brand power of Disney, but we do have our imaginations.
"The way to get started is to quit talking and begin doing." -Walt Disney.