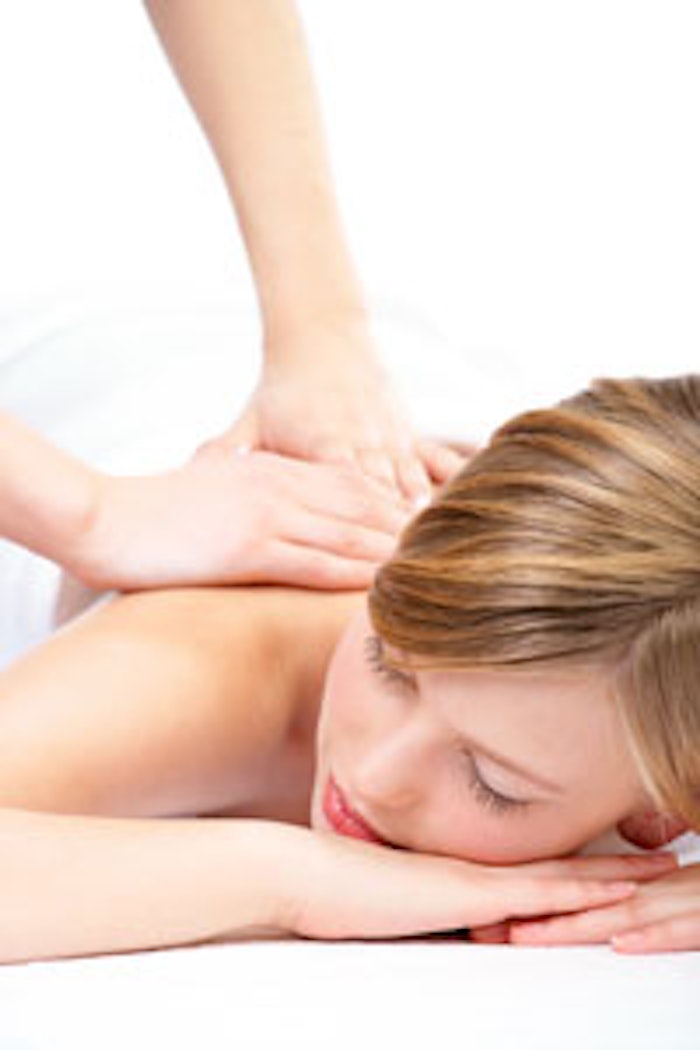 If your skin care facility is consistently losing clients each year, it could be attributed to the way your clients perceive your business's quality of customer service. The 2011 Customer Experience Impact Report found that 89% of clients began doing business with a competitor following a negative customer service experience.1 Even more startling, 96% of clients will fail to communicate to you the reason why they are not returning to your facility—not only will these displeased clients not return, but they won't let you know why they are unhappy.2
Avoid the cost of client loss
It is six–to–seven times more costly to acquire a new client than retain an existing one.3 Think about how client attrition could be financially affecting your skin care facility. You are spending more to attain new clients, losing potential sales and killing your chances at future clients by referral. So, how do you mend broken client relationships?
Be upfront with your clients. Mention to them that you have noticed they haven't been buying products or services from your skin care facility lately, and that you sense something may be wrong.
Communicate genuine concern. Make sure that you are absolutely clear about your concern for their well-being, and let them complain.
Refrain from becoming defensive. Remember, since research shows only 4% of clients will actually let you know why they are unhappy with your business, consider yourself lucky they are opening up at all.2
These simple approaches can have a magical effect on your inactive clients. Clients like to feel as though they matter to your business.
You can win your clients back
Clients can be more forgiving than you may think after a less-than-pleasant customer service experience. Ninety-two percent of clients said they would be willing to return to a company after a negative experience. Within that group, 63% said they would do so if they received an apology or correction from a team member, and 49% said they would do so if they were offered proof of revamped customer service.1
However, don't use your clients' potential forgiving nature as an excuse to place them at the bottom of your to-do list—50% of clients only give a company one week to respond to a question or complaint before they give up altogether and move their business elsewhere.1
Reduce poor press
Even if your client chooses to not return to your skin care facility, rectifying the situation with unhappy clients reduces the likelihood that they will share the negative experience they had with your business with friends, family and worse—social media websites, such as Facebook, Twitter and Yelp for thousands to see.
Reaching out to inactive clients may seem like extra work for your spa, but the opportunity to entice a lost client to return to your skin care facility is easier and more cost-efficient than repeatedly accumulating completely new clients year after year.
References
(All accessed Jul 17, 2013)

Lyn Ross is licensed by the Georgia Board of Cosmetology as a master esthetician and esthetic instructor with more than 30 years of experience in the field of professional skin care. She is the founder of the Institut' DERMed College of Advanced Aesthetics, as well as the Institut' DERMed Cosmetic and Cosmeceutical product lines, and is a published author who regularly contributes to trade publications on skin health and beauty.