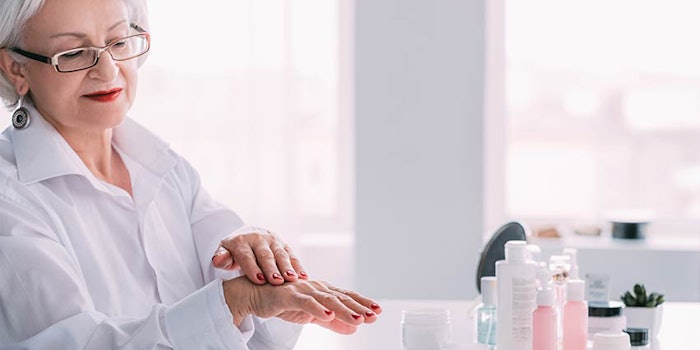 Are beauty professionals essential workers? Many people would now say 'yes.'
The recent pandemic has taught us about a lot of things. One of the most valuable lessons occurred when our own freedom to get a professional haircut, a facial or have our own nails manicured was taken away by the threat of COVID-19. We were concerned for our safety, but when the guidelines were put into place and followed by professionals who were willing and determined to serve, some people leapt back into the salon. They knew they'd feel better emotionally, psychologically and physically when they had their haircut, their skin was cared for professionally and their nails, hands and feet were polished and pampered (even if no one else could see them). It is human to want to look good, and there is an inherent sense supported by lifelong conditioning, that makes us all recognize how important it is to take care of the body we have been given. With this need to take care of ourselves, there is also an inherent need to be touched by people who care about us.
Appearance and Aging
The need and desire to maintain our appearance never goes away. When it is disheveled, it is a sign that we are ill or not feeling up to par. Our life is out of balance, and we feel less than we like. Appearance represents so much more than just looking attractive. It connotes our capabilities and tells other people how we feel mentally and physically. This, in turn, influences how others respond to us. When we are struggling to stay kempt looking on our own and someone helps us, it causes a revival of the spirit. The sense that one has purpose and meaning is reborn and the individual
is strengthened.
Continue reading about beauty for aging skin in our Digital Magazine...