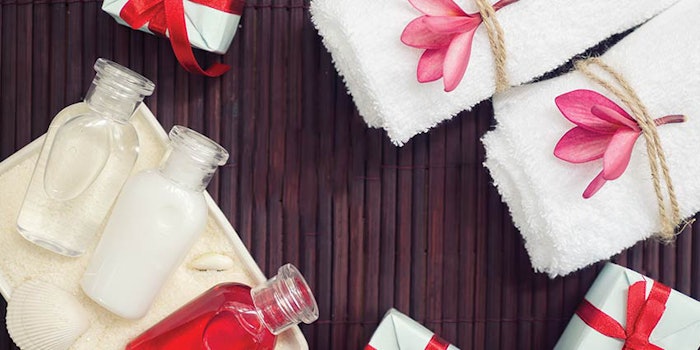 COVID-19 may be responsible for the cancellation of many big holiday events this year, but it doesn't have to cancel out your holiday spirit! Many clients will be keeping their spirit close to home by hosting safe, private events. With Halloween, Thanksgiving, Christmas, Hanukkah, Kwanza and New Year's Eve just around the corner, now is the time to strategize how your business is going to thrive for your clients this holiday season.
Some businesses are open or are opening in phases, and some businesses are closing again, as it varies state to state with COVID-19 fluctuations. So, be open to doing business in a socially distant way. Be prepared to go all digital. Most of you have already stepped up your digital game by offering online orders with curbside pickup, personal deliveries and even online consultations. Consider getting a Zoom or Hangouts account, make sure your website is running well and make sure your e-commerce is engaged.
Branding is critical to standing out and driving business to you. If you can afford to create some personalized branded items to help market your spa, now is the time to do so. One item to offer is an emergency hygiene kit, that would include a pair of disposable gloves, disposable or branded cloth protective face mask and branded travel hand sanitizers inside a cute branded, airport compliant travel bag. There are many marketing companies online that have low minimum orders to make promotional items possible.
Continue reading about this unique holiday in our Digital Magazine...