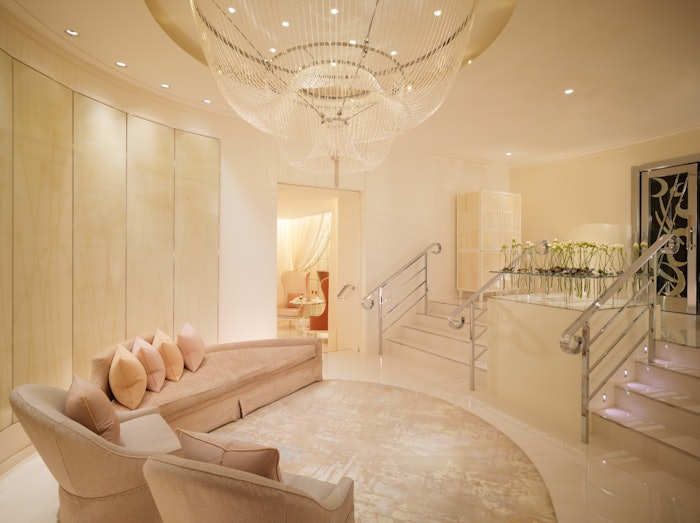 Courtesy of The Dorchester
The Dorchester has partnered with The Elixir Clinic to provide intravenous therapy at The Dorchester Spa.Guests at the hotel can have the treatment done at the spa or within the comfort of their room or suite.
The Elixir Clinic's VitaDrip infusions are formulated to target individual wellness goals, including hydration, detox, immunity, antiaging and vitality. At The Dorchester Spa, guests will have access to a menu of VitaDrip infusions made with a unique blend of vitamins, minerals and amino acids, all classified as "essential nutrients" vital for the body. 
IV infusions at The Dorchester Spa can be combined with other treatments from the spa's menu to provide the ultimate experience.