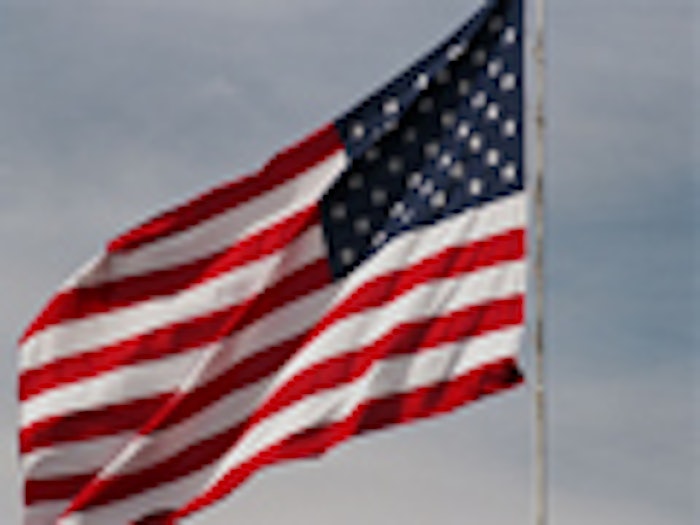 The U.S. military is spending $4 million to figure out whether New Age practices and holistic therapies can mend the wounded psyches of its troops.
Concerned with the high number of troops from Iraq and Afghanistan diagnosed with post-traumatic stress disorder (PTSD) and brain injuries, the government is handing out grants to conduct clinical studies on everything from yoga, to Reiki, to animal-assisted therapy, to transcendental meditation.
The Department of Defense says it supports the use of alternative therapies if they are proved efficacious, according to its request for proposals, which closed May 15.
Lola Scarborough, owner of Yoga Lola Studio in League City, Texas, applied for a $300,000 research grant to document the benefits of Kundalini yoga on veterans.
Kundalini yoga, Scarborough said, awakens an untapped reserve within each of us - envisioned as a sleeping serpent in the base of the spine, whose power can help veterans deal with anger, flashbacks, depression and anxiety, symptoms often associated with PTSD.
"There is a big problem with people coming back from war. They are able to survive physical wounds through body armor, but they are blowing up their brains," Scarborough said.
In Connecticut, yoga therapy isn't offered at the VA hospital in West Haven or clinic in Newington, but veterans can take classes outside the VA network at their own expense, said Pamela Redmond, a VA spokesperson.
Many yoga studios, understanding that PTSD is chronic, are offering free yoga classes to veterans. Recently, the New York Sports Clubs in Queens organized a free weekly veterans yoga class to complement the services provided by a nearby veteran center.
Three years ago, the Central Mass Yoga Institute in West Boylston, Mass., invited veterans who were receiving counseling at the Worcester Veteran Center to a free yoga tryout.
Today, more than a dozen combat-weary veterans stretch their way to serenity every Tuesday and Thursday morning in a carpeted room with a large sign that reads: "Beyond Body, Breath & Mind Lies Silence."
Silence from the demons of the Vietnam War is what Louie Naple seeks during the yoga classes.
"Sometimes it gets so real, I can see the combat. Anything can set it off - a sound or a smell," said Naple, 62, who served two tours in Vietnam with the Marine Corps. "Yoga helps me feel calm when I'm here and it keeps my mind from wandering."
Practitioners of yoga, an ancient Hindu practice of meditation through controlled breathing, balancing and stretching, have touted its benefits to relieve stress and trauma. Even soldiers in Iraq have caught on to the discipline with reports of troops doing yoga aboard aircraft carriers and on the ground.
A RAND Corporation study released earlier this year found that 19% of the approximately 1.6 million U.S. military personnel who have served in Iraq or Afghanistan suffer from symptoms of PTSD.
Matthew Friedman, the executive director of the VA's National Center for Post Traumatic Stress Disorder, said the government's desire to find scientific proof that yoga and holistic therapies benefit PTSD sufferers is a positive move.
"This is what science is all about, testing something that a lot of people out there say works," Friedman said.
Scarborough said even if she doesn't receive the federal grant to document the healing benefits of yoga, she'll offer classes to veterans.
"If I can't get the funding, we are going to raise donations so that we can offer the service to soldiers free of charge," Scarborough said.
Hartford Courant, August 28, 2008