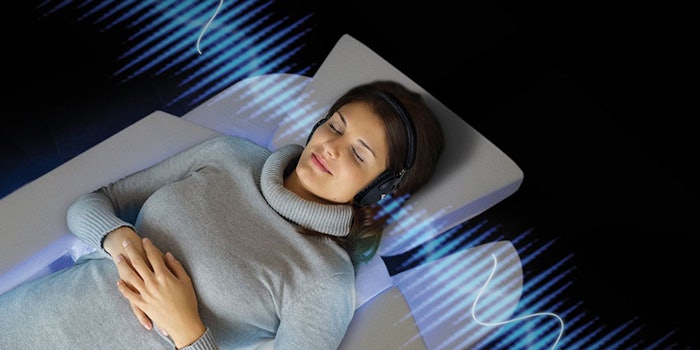 The Spa at Mandarin Oriental in Washington D.C. introduced its Chakra Rebalance Treatment (1 hr. 50 min, $395-415), which is designed to help clients experience recovery, refreshment and vitality.
The treatment is performed on a Gharieni Spa Wave Table, where the vibrational massage helps target the body's chakras and the sound helps slow down mental activity. While the body is experiencing gentle vibrations from the spa wave table, a massage therapist begins a Thai poultice massage.
The treatment ends with a 15-minute meditative nap that includes light vibrations that are designed to accompany the sounds and resonate with the body's energy. "The treatment addresses stress reduction, deep relaxation, vibracoustic frequency healing, chakra balancing and sleep enhancement.