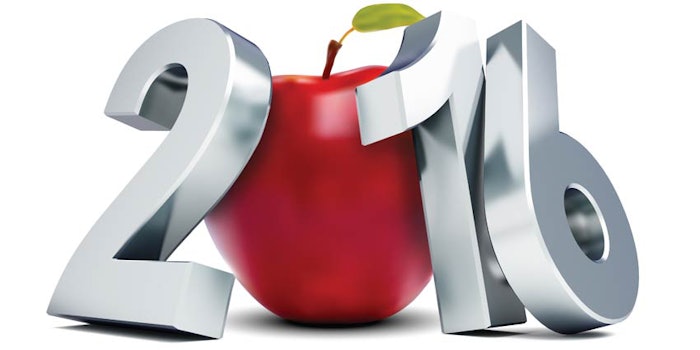 Happy 2016, dear readers! How did the ham with the fancy pineapple rings and cherries turn out? Did Aunt Edith make her famous apple latkes? Were your gingerbread men finally a Pinterest win, or did they come out looking swollen again?
I love the holidays, but all the party attending, fruit cake eating and hot toddy drinking can really take a toll on the body—and skin. That's why we've started off the new year with wellness. We're ready to help you make your spa and your clients healthier.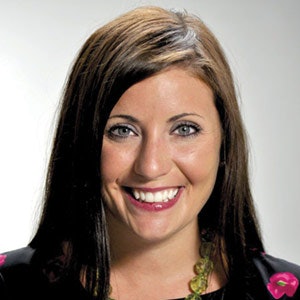 Wellness is such an important part of the spa experience—every skin care professional wants their clients to exit their doors looking and feeling good. Regardless of size, nearly every spa incorporates some kind of wellness offering. Perhaps they have a beauty tea bar, start and end each treatment with aromatherapy, offer facilities, such as salt caves and saunas, or have yoga classes. Incorporating wellness into your spa and treatments does not have to be as costly or laborious as you might think.
It seems like almost everyone I know starts off the new year with a resolution to be more fit. Rather than making it yourself, why not make that resolution for your spa with expert advice from personal trainer and nutritionist Jay Nixon. He emphasizes that a spa owner doesn't have to have a great deal of space and money to integrate fitness into her spa, she only needs to make a few key connections.
Transitioning to nutrition, join naturopathic doctor Erin Madigan-Fleck as she guides Skin Inc. readers through a better understanding of how food affects the body and skin. While you can't replace a dietician, having this fundamental knowledge can help you recognize a client's nutritional problem to recommend the proper professional. It can also help you recognize healthy foods and beverages for your spa and your staff.
Wellness is being incorporated more and more into the medical and medical esthetic setting, according to Terri Wojak in her January online exclusive. She explores how medical professionals and estheticians in a medical setting can add wellness offerings for improved health.
Wellness offerings see a great deal of success when infused into traditional treatments. Janel Luu described such an infusion by noting how the traditional Chinese medicine practice of meridian massage can be added to facial treatments to stimulate blood flow to lift facial contours, even skin tone and boost radiance.
Eastern-inspired wellness treatments are also discussed by Linda Bertaut, who focuses on using reiki to help clients come closer to self-awareness.
Our pages are packed with a myriad of ways to incorporate wellness into your spa practices and treatments, and I truly wish you a healthy, prosperous 2016. Now, where did I put that Nutribullet?
Yours in education,

Katie Anderson, [email protected]
Managing Editor