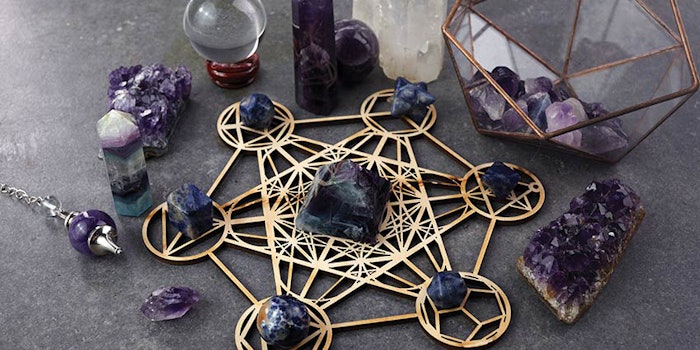 This month for our Protocols in Practice section we are focusing on relaxing rituals. We have gathered seven brands that shared their relaxing ritual treatment protocols for us to feature in our digital magazine. 
Crystal Energy Balancing Ritual - Elina Organics
Aromatherapy Dry Brushing - KM Herbals
Relax and Unwind Cooling Facial - Osmosis Beauty
Soothing Facial - Anna Lotan Pro
Hydrating Gemstone Facial - Éminence Organic Skin Care
Continue reading each of these full protocols in our Digital Magazine...