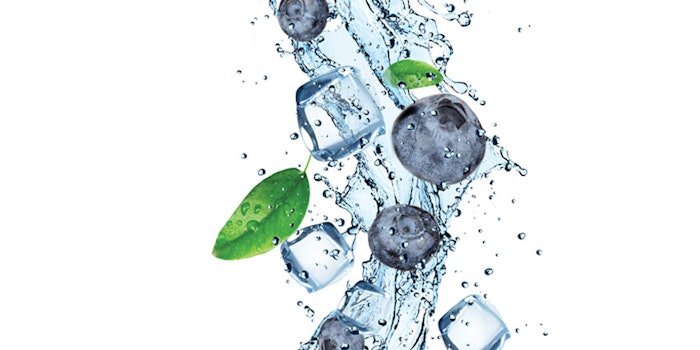 Healthy skin starts from the inside and radiates outward. When we feed our body healthy food, our cells thank us from how we feel (energy wise) to the way we look. Are there health challenges you or your clients have or want to prevent? Symptoms and conditions are your body's way of communicating to you what it needs. To reap the benefits of good health, there are four life-changing food categories that will help the body. They are:
Fruits,
Vegetables,
Wild Foods, and
Herbs/Spices.
According to Anthony William's book, Life Changing Foods, "Fruits are cancer fighters, vegetables flush out acidity, herbs and spices build the immune system and wild foods help us adapt to stress; reaching for these foods transforms from a chore into an opportunity."1
Foods with a high concentration of water will hydrate us from the inside. Along with high water contents, these foods are filled with vitamins, minerals and a ton of healing benefits for both our physical bodies and our cerebral emotions. What a win! There is something to be said about when you eat a healthy meal, feeling great as opposed to the uncomfortable sense we have after eating a meal filled with processed chemicals.
Reference
A William, Life-Changing Foods, 1st edition, Hay House Inc.; Carlsbad, Ca. (2016)