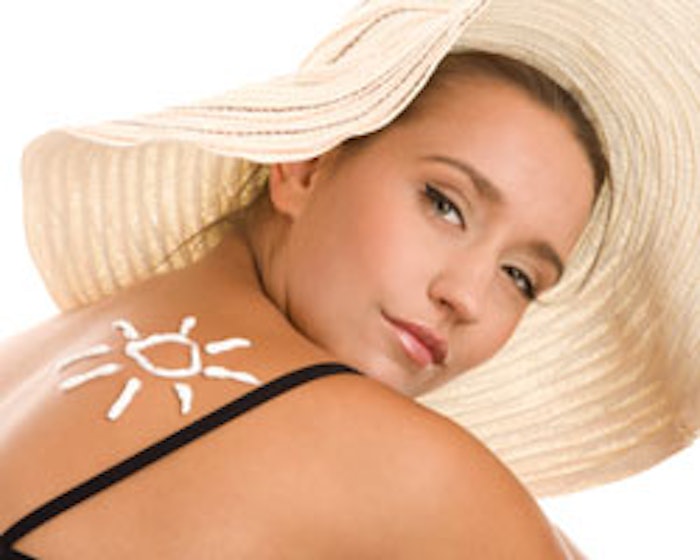 Statement from Brett M. Coldiron, MD, FAAD President, American Academy of Dermatology
Recently, a study in the Journal of Internal Medicine suggested that women who avoid sun exposure are twice as likely to die as compared to those who receive sun exposure. As the authors emphasized, it is not possible to distinguish the consequences of unhealthy lifestyle and of avoidance of sun exposure. Furthermore, the study had no data on vitamin D supplementation or vitamin D levels.
It is a well-established fact that UV radiation from sun or indoor tanning can lead to skin cancer (melanoma and non-melanoma).1,2 To live a healthy lifestyle while practicing appropriate photoprotection, the American Academy of Dermatology recommends seeking shade, wearing protective clothing and applying a broad-spectrum sunscreen with a Sun Protection Factor (SPF) of 30 or higher.
Vitamin D can be safely and easily obtained from a healthy diet that includes foods naturally rich in vitamin D, foods and beverages fortified with vitamin D, and vitamin D supplements. Because of the known side effects of UV exposure, vitamin D should not be obtained from unprotected exposure to ultraviolet (UV) radiation.3
REFERENCES
Lim HW, James WD, Rigel DS, Maloney ME, Spencer JM, Bhushan R. Adverse effects of ultraviolet radiation from the use of indoor tanning equipment: time to ban the tan. J Am Acad Dermatol. 2011 May;64(5):893-902
O'Leary RE, Diehl J, Levins PC. Update on tanning: More risks, fewer benefits. J Am Acad Dermatol. 2014 Mar;70(3):562-8