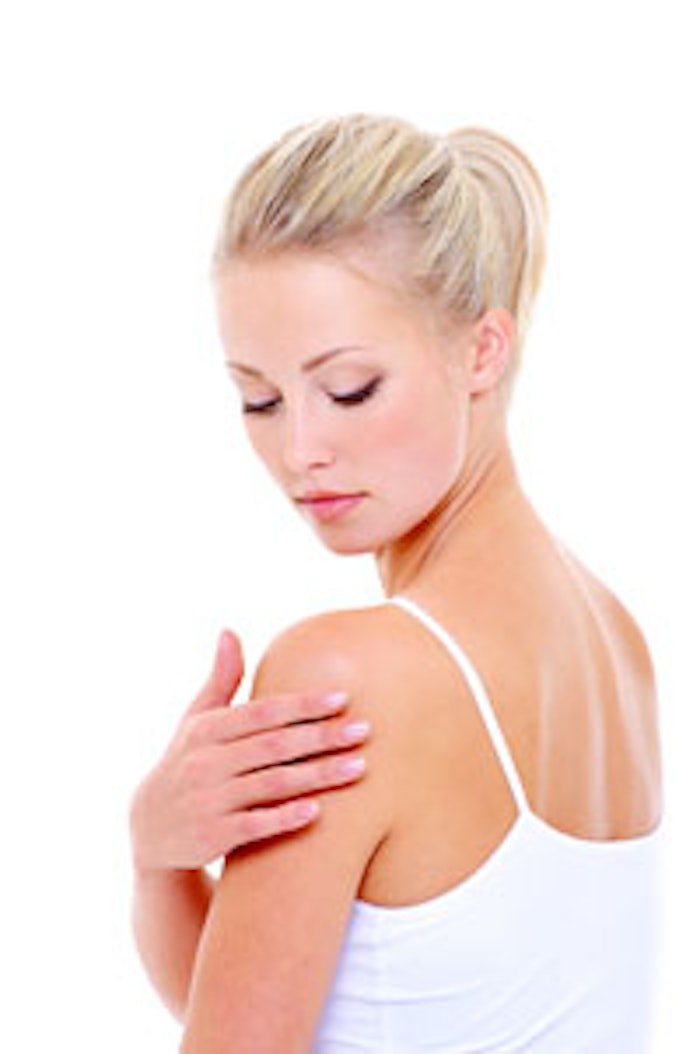 The Skin Cancer Foundation's Road to Healthy Skin Tour, presented by Rite Aid, one of the nation's leading drugstore chains, will launch its annual cross-country journey this month, bringing free skin cancer screenings to communities in 17 states and the District of Columbia. Now in its seventh year, the Road to Healthy Skin Tour works with local volunteer dermatologists who provide quick, easy and potentially life-saving full-body skin cancer screenings. This year's Tour begins on May 27 in New York City and ends on August 30 in San Diego, California, making more than 50 stops along the way at Rite Aid stores. In addition to providing screenings the Tour raises skin cancer awareness and educates the public about the importance of prevention and early detection.
"Skin cancer is almost always treatable when detected early," said Skin Cancer Foundation President Perry Robins, MD. "That's why The Skin Cancer Foundation recommends that everyone visit a dermatologist every year for a professional skin exam, in addition to practicing monthly self-exams and paying close attention to any new or changing lesions. Doing so could save your life."
More than 18,000 people have received free screenings since the Tour began in 2008. To date, more than 7,000 suspected cancers and precancers have been detected, including more than 300 suspected melanomas.
"Skin cancer is the most common form of cancer in the United States, with more than two million people diagnosed each year," said Rite Aid Executive vice president of Pharmacy, Robert Thompson, RPh. "Rite Aid has been a part of the Road to Healthy Skin Tour since its inception and we are proud to support the Foundation in its mission to help raise skin cancer awareness as well as provide potentially life-saving full-body skin cancer screenings to the communities we serve."
In addition to emphasizing the importance of early detection, The Skin Cancer Foundation recommends everyone adopt a complete sun-protection regimen that includes seeking shade, covering up with clothing (including wide-brimmed hats and UV-blocking sunglasses) and wearing broad spectrum sunscreen every day.
How the screenings work
The screenings take place in the Tour's customized 38-foot RV, equipped with two private exam rooms. Exams take approximately ten minutes, and participants are advised to arrive early, as screenings are provided on a first-come, first served basis. The participant is given a brief form to fill out and then shown to an exam room. After the participant changes into a gown, the dermatologist examines the patient's skin from head-to-toe. The doctor will note the findings on the form and make recommendations for next steps, including getting a biopsy if necessary. Tour participants will receive educational materials that explain how to perform monthly skin checks at home and the proper ways to protect the skin from the sun on a daily basis, along with sunscreen samples and other giveaways. For the complete Tour schedule, visit www.skincancer.org/tour.
The Skin Cancer Foundation's Road to Healthy Skin Tour, presented by Rite Aid, receives additional support from Energizer Personal Care—the makers of Banana Boat and Hawaiian Tropic brand sunscreens&mdashand BASF Corporation—a leading supplier of UV filters and cosmetic ingredients.