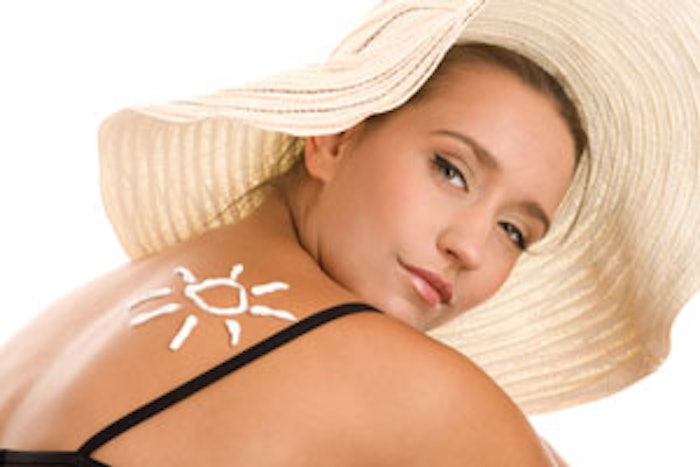 In an effort to provide children and adolescents more opportunities to play outside while being protected from the sun's dangerous rays, the American Academy of Dermatology (Academy) has awarded 22 organizations with Shade Structure Grants. Since its founding in 2000, the Academy's Shade Structure Grant Program has awarded more than 300 shade structure grants to organizations across the country. These structures provide shade for more than half a million individuals each day.
"Since unprotected sun exposure is the most preventable risk factor for all skin cancers, seeking shade is a simple way to reduce your risk of skin cancer," said board-certified dermatologist Brett M. Coldiron, MD, FAAD, president of the Academy. "The Academy is proud to work with these organizations and encourage the public to protect their skin when outdoors—which includes seeking shade, wearing protective clothing, and applying sunscreen."
Current estimates are that one-in-five Americans will develop skin cancer in their lifetime. Melanoma, the deadliest form of skin cancer, is now the most common form of cancer for young adults 25–29 years old, and the second most common form of cancer for adolescents and young adults 15–29 years old.
The list of organizations that the Academy awarded its 2014 AAD Shade Structure grants to the following organizations can be found