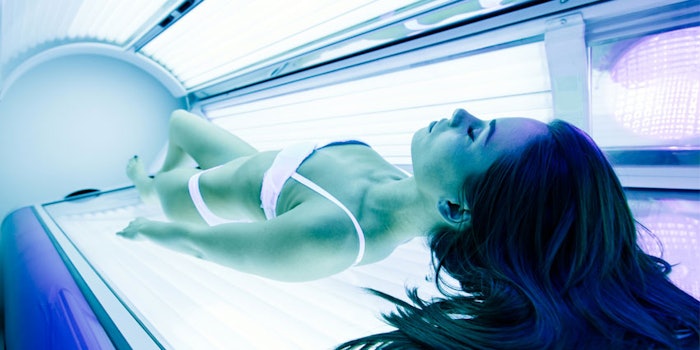 Regulatory agencies like the U.S. Food and Drug Administration are considering policies to ban indoor tanning for anyone under the age of 18. A study has examined parental support for age-based indoor tanning bans and less restrictive parental permission requirements.
An online survey was completed by 1,244 parents of adolescents aged 11–17 years. Results showed nearly two-thirds, or 65%, of the parents agreed with banning indoor tanning for adolescents. Meanwhile, 23% of parents had no opinion and 12% disagreed with the ban.
Compared with support for bans, support for parental permission requirements was somewhat higher, with 79% of parents agreeing with the policy. Most parents (60%) agreed with both policies; only 4% disagreed with both."
Source: ScienceDirect