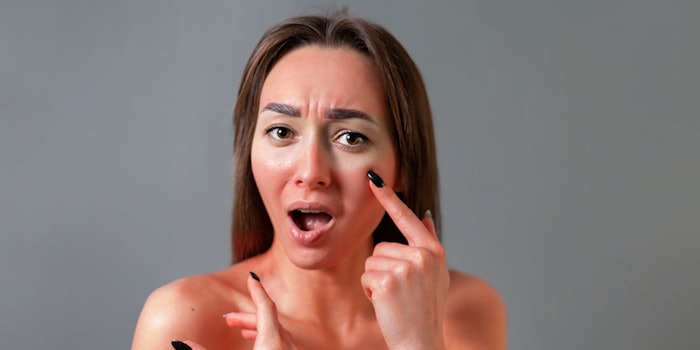 Even though skin cancer is one of the most preventable types of cancer, a new study from the American Academy of Dermatology (AAD) shows that many Americans are not practicing safe sun care steps.
"It is estimated that more than 9,500 people are diagnosed with skin cancer every day, and nearly 20 Americans die every day from melanoma, the deadliest form of skin cancer," says board-certified dermatologist Bruce H. Thiers, MD, FAAD, president of the AAD. "Skin cancer affects more Americans than any other cancer, yet most cases are preventable by seeking shade, wearing sun-protective clothing and applying sunscreen on all skin not covered by clothing."
Study Results
According to their survey, 76% of Americans agree that sun protection is an important and healthy habit, but only 41% reported that they regularly protect themselves when outdoors. To further this, 28% of Americans admitted that they rarely or never use sun protection, while 65% stated that they don't know that shade protects them from harmful UV rays. 
Top Tips for Sun Protection
The AAD has their recommendations for everyone to practice safe sun care especially while the weather gets warmer and more people head outside. Some of their top tips include: 
Seek shade when appropriate (remember the sun's rays are the strongest from 10 am to 2 pm);
Wear sun-protective clothing (e.g. lightweight long-sleeved shirt, pants, a wide-brimmed hat and sunglasses with UV protection); and
Apply a broad-spectrum, water-resistant sunscreen with SPF 30 or higher (remember to reapply every two hours).
The AAD understands people's concern about a vitamin D deficiency, especially with the current shelter-in-place order. They recommend a healthy and balanced diet with foods that are rich in vitamin D as well as vitamin D supplements.