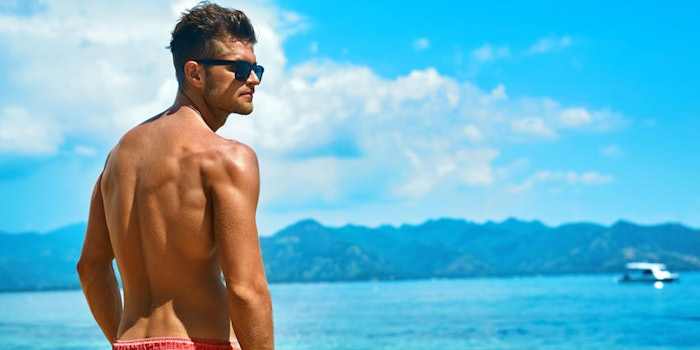 St. Louis University (SLU) conducted research that discovered that head and neck melanoma cases in young adults in the U.S. and Canada rose more than 50% in less than two decades. Melanoma rates have increased the fastest among young white men. The findings from this research were published in the JAMA Otolaryngology-Head & Neck Surgery. 
"People don't think they're going to get melanoma at 20 years old, but this can happen at a young age," stated Haley Bray, SLU medical resident and co-author of the study. 
Melanoma Madness
While rates of melanoma are increasing overall among young adults, Bray dug deeper to look specifically to see if these patterns held true to melanoma on the head and neck. To do this, the research team examined the data and records of 12,000 patients under the age of 39 with a confirmed diagnosis of melanoma.
The data was set from 1995 to 2014, and it included 93% and 64% of the United Stats and Canadian populations, respectively. The study was conducted from January 26, 2019 to July 21, 2019. 
The Research Revealed
From 1995 to 2000, melanoma rates rose 4.7% each year in the U.S. These rates decreased to a 1.2% increase per year from 2000 to 2014. Similarly in Canada, the incidence increased by 2.18% yearly from 1995 to 2014, meaning the rate was higher in the United States than in Canada. Young men were found to have a higher rate of melanoma than young women, but Bray pointed out how marketing efforts are almost all solely geared toward women who use tanning beds. 
"It seems that all advertisements and recommendations are directed toward females," Bray said. "We might not have as many cases if we were gearing that message at everybody."
Overall, pediatric, adolescent and young adult head and neck melanoma has increased by 51.1% in the past two decades in North America, with males aged 15 to 39 being the main cohort associated with the increase.
Get Skinny On Skin Certified at Face & Body: