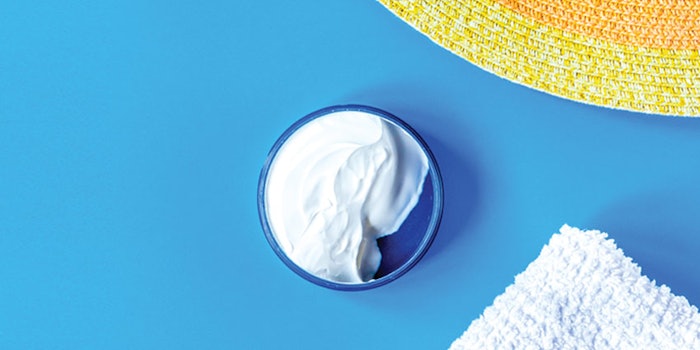 When a client asks me, "If I only buy one product, what should it be?" I always say, "The sunscreen moisturizer and use it every morning. The best way to treat aging skin is to inhibit the major cause of aging!"
Sun exposure is the biggest enemy of the skin. Cumulative sun exposure causes premature aging including: deep and crisscross skin wrinkling, severe elastosis, many types of hyperpigmentation, benign seborrheic keratoses, wrinkly and sun damaged cleavage and poikiloderma of civatte (the "horseshoe" pattern of red-brown venous-pigmentation on the neck and upper chest). It can worsen rosacea, telangiectasias and diffuse redness. It can cause the giant comedones of solar acne (Favre-Racouchot syndrome), and it is the major cause of skin cancer. It is actually the major cause of cancer, since there are more cases of skin cancer than any other form of cancer, and is the major cause of melanoma–the deadly form of skin cancer.
Let's examine some common myths and misunderstandings that clients have about sunscreens and sun protection.
Educate Clients
The bottom line is that a good client sun care education program is in order. Turn this article content into a flyer for your clients. Have a seminar. Do some posters. Education works!