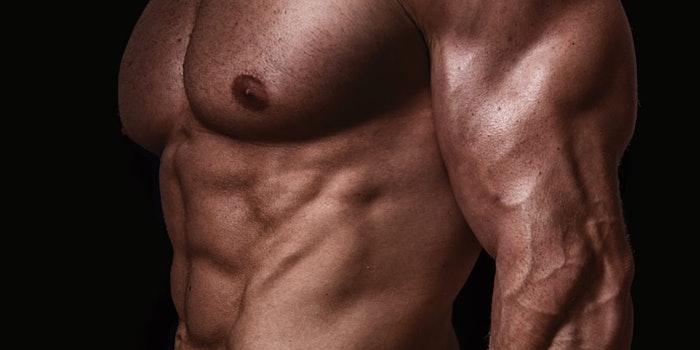 There is great profit potential in spray tanning. The indoor tanning industry was worth $5 billion in 2012 and generated about 19,000 small tanning related businesses.1 The industry has grown considerably, despite the indicators not being completely accurate (not including independents and spas with spray tan add-ons).
It wasn't that long ago that sunless tanning was thought of as an accessory spa service that many salons and spas never thought to offer. Due to increased awareness about the dangers of UV exposure and the escalation of skin cancer cases, people have turned to safer alternatives to get their glow on.
The Spray Tan Client
Millennials and gen-Xers prefer fast, result-oriented services as opposed to the longer pampering services of the baby boomer era. However, many baby boomers now subscribe to this thinking as well. This is due in part to their retirement age moving up, living longer, working longer and being better informed about skin care and skin health. They too are making the informed decision to trade pampering for prompt results.
Most people can see the value of making safe, healthy choices with their skin, but in this fast-paced, competitive world, there is also a great time saving factor to be considered. Now within 10 to 20 minutes, a person can get a warm, healthy-looking glow that won't age their skin or endanger their health. As people get busier and better educated, this industry will continue to grow!
Now, we know that there is a market, but why? Why do we feel the need to achieve the perfect tan? What makes that a desirable standard of beauty? To answer this, we must look into the history of tanning.
References: