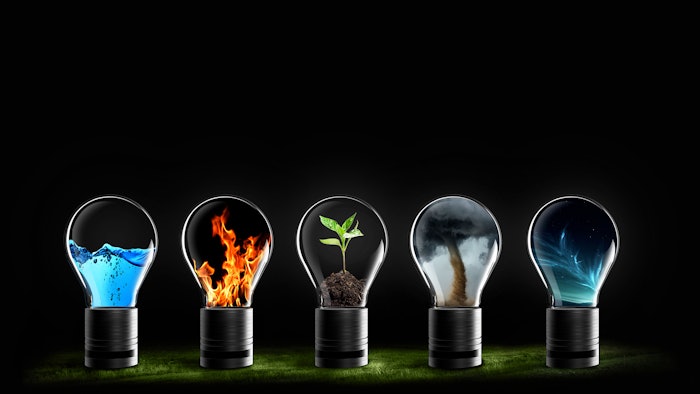 Four Seasons Resort The Nam Hai, Hoi An released a healing spa treatment that helps guests discover the five elements: earth, wood, fire, metal and water. Nourishing each of the five elements in the body and mind helps one attune to nature's cycles, leaving people feeling grounded and healthy. 
The full-body treatment provides benefits that include: blood circulation, muscle flexibility, reduced fluid retention, stress and tension, deep relaxation and mental revitalization. The experience has been crafted to promote optimum inner flow and Earth energy connection. 
The healing service incorporates organically grown, zero-mile ingredients fresh from the property's herb and vegetable farm to attune the body and mind to the elements. Crystal singing bowls that are tuned to the harmonic intonation of nature are played at the start and end of the bodywork treatment. 
Related: 3 Renewing Spa Treatments Ideal for 2023
Treatment Elements
To balance the Fire element, a warming hand-made paste of spicy ginger eases pain and tension, while inspiring a connection to personal power and strength. 
Earth and Water elements are stimulated through a footbath of lemongrass, lemon and mint leaves–reducing inflammation, improving circulation and grounding body and mind. 
Gem-tipped metal tuning forks create a subtle vibration that helps to create inner well-being and help drift the body and mind into a state of peace.  
The Wood element is all about growth, change and expansion. Traditional Hoi An Agarwood is ceremonially burned so that the soft, fragrant smoke helps energize the body's qi (life-force), balancing the nervous system and invoking a sense of strength.