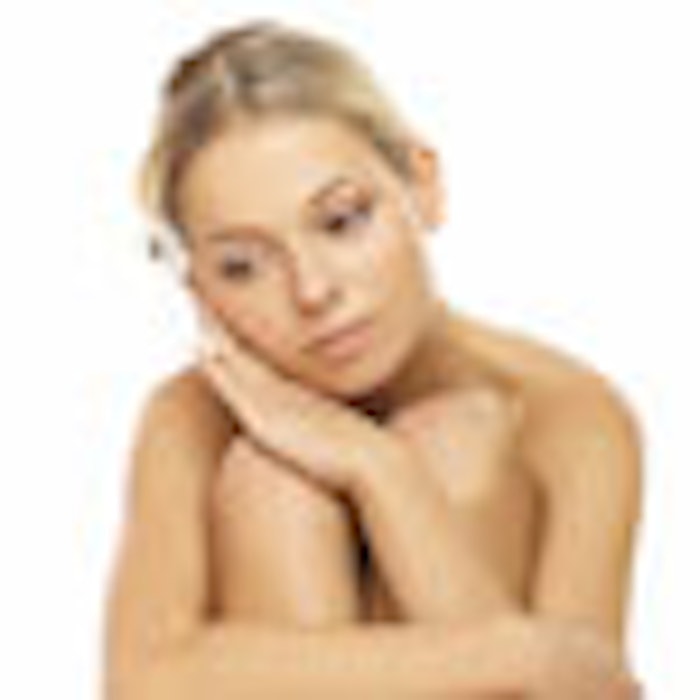 More than 88% of the girls ages 15 to 25 in the United States would change something to their body if that was easily feasible. The share among boys is slightly lower, but still strikingly high (73%). The body parts girls are least happy with are their belly (46%), thighs (29%), bottom (19%) and breasts (18%). Boys would love to improve their belly and muscles (18%), chest, mouth and cheeks (14%). But not all of them would consider plastic surgery. An InSites Consulting survey revealed about 15% of U.S. youth consider doing so.
Girls in the United States get the most pride out of their eyes (48%), hair (36%) and breasts (18%). Only 7% are proud of their entire body. Three times as many boys (21%) are proud of it all, but most of them are mainly proud of their eyes (34%), hair (22%) and skin (14%).
The 16 countries who participated in the international results show that the United States scores slightly below average. About 23% of the girls and 16% of the boys in 16 countries throughout the world consider plastic surgery. In almost all areas the same body parts are a problem to the youth. In China and India, young women attach less importance to their belly and breasts. The skin, the eyes and the hair are the main points of attention. In Brazil girls focus less on the thighs and pay more attention to belly and breasts. Another level where Brazil is different internationally is that about half the young women (47%) and 34% of the young men would consider an aesthetic operation.
"The current generation of youth is often referred to by scientists as the most narcissistic group ever," says Joeri Van den Bergh, Gen Y expert at InSites Consulting and author of the book How Cool Brands Stay Hot. "Therefore, it is not surprising that looking good is so important. But this definitely is not only valid for youngsters and is a broader scientific fact. Just think of the increased importance of product and packaging design, or of the increased care given to interior design," states Van den Bergh.