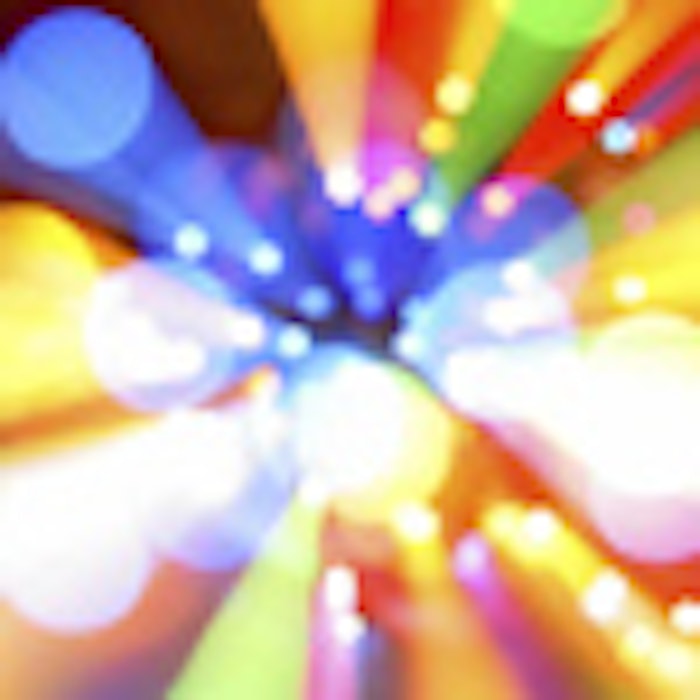 Laser treatments often are used used by estheticians and dermatologists to rejuvenate the skin, and although these techniques have been used for years, the underlying processes have until recently remained mostly unexplained. However, research from the Eindhoven University of Technology (TU/e) in the Netherlands suggests the laser's heat rather than its light is the mechanism behind skin rejuvenation.
According to a report by the university press service, researcher Susanne Dams tested the effect of heat on cell cultures by shocking them with 45°C and 60°C without a laser to exclude possible effects generated by its light. She conducted similar tests on pieces of excised human skin, and results showed that the heat shocks led to the increased production of collagen—an important factor in skin rejuvenation. The best effect was found reportedly with a heat shock at 45°C lasting from eight to ten seconds. It was also shown that higher temperatures caused damage to the skin cells.
The duration of the skin rejuvenating effects from laser treatment lasts remains unanswered for the moment; although Dams found that after a heat shock, the gene expression returns to its normal level after 48 hr. However, the extra collagen produced contributes to skin rejuvenation for a longer period. Dams conducted her research in cooperation with Philips Research Eindhoven.
The effects of heat on skin and mechanisms in the skin have gained recent interest from the cosmetics in personal care industry. Specifically, during the IFSCC Congress, held recently in Buenos Aires, Naoko Kida of POLA described research on how skin temperature can impact its functioning. Findings suggested that the activation of the TRPV4 gene is reduced as the temperature is reduced, and TRPV4 activation induces keratinocyte differentiation, in turn promoting the formation of tight junctions in the skin and advancing barrier function.
Kida suggested this could be used for the development of products that encourage healthy skin even in cold weather via the maturation of tight junctions in the skin. Perhaps warming sensates have greater applications in skin care than previously thought.