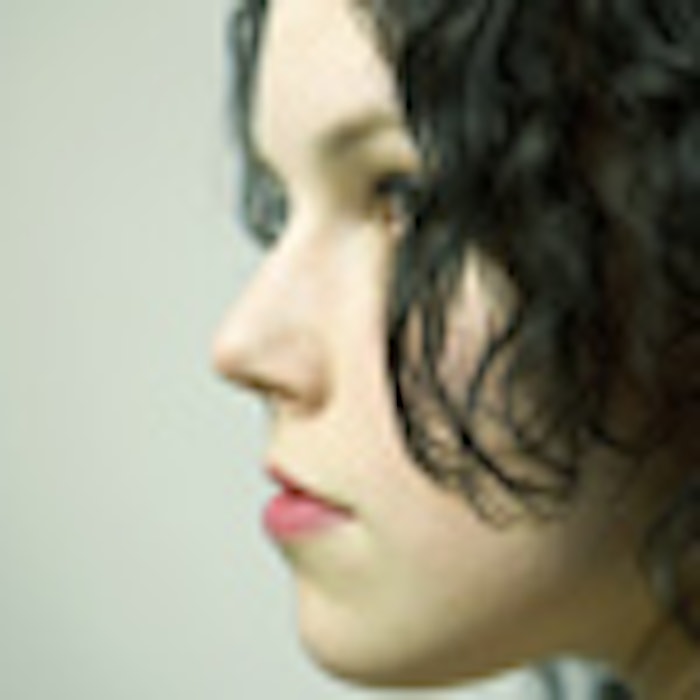 Statistics gathered during the last several years indicate a rise in the overall number of cosmetic and aesthetic surgeries; however, the percentage of teenagers—those 18 and younger—having cosmetic surgery has remained relatively constant, with nonsurgical procedures including laser hair removal and chemical peels being the most popular in 2009, according to the American Society for Aesthetic Plastic Surgery (ASAPS).
The most frequently performed surgical procedure for this age group in 2009 was nose reshaping (rhinoplasty). Most experts agree that for appropriately selected teenage patients, cosmetic plastic surgery can have a positive impact on physical and emotional development.
Evaluating teenagers for cosmetic plastic surgery
The American Society for Aesthetic Plastic Surgery offers these guidelines for evaluating teenagers who are considering cosmetic plastic surgery:
Assess physical maturity: Operating on a feature that has not yet fully developed could interfere with its growth, and continued growth could negate the benefits of surgery in later years.
Explore emotional maturity and expectations: As with any patient, the young person should appreciate the benefits and limitations of the proposed surgery, and have realistic expectations.
Check credentials: State laws permit any licensed physician to call themselves a "plastic" or "cosmetic" surgeon, even if not trained as a surgeon. Look for certification by the American Board of Plastic Surgery. If the doctor operates in an ambulatory or office-based facility, the facility should be accredited. Additionally, the surgeon should have operating privileges in an accredited hospital for the same procedure being considered.
Explore risks and expected recovery times: Teens and their parents should understand the risks of surgery, postoperative restrictions on activity and typical recovery times.
Common cosmetic plastic surgical procedures for teens
The following are among the most common surgical procedures performed on those 18 years of age and younger, according to ASAPS statistics:
Rhinoplasty: Nose reshaping is the most requested aesthetic surgical procedure by teens. It can be performed when the nose has completed 90% of its growth, which can occur as early as age 13 or 14 in girls and 15 or 16 in boys.
Breast reduction: Breast reduction is frequently performed on girls with overly large breasts that may cause back and shoulder pain, as well as restrict physical activity. Breast reduction usually is delayed until the breasts have reached full development.
Correction of breast asymmetry: Surgery can be performed when one breast significantly differs from the other either in size or shape. Except in cases of asymmetry and post-trauma reconstruction, federal regulations prohibit breast implants for those under 18.
Treatment of gynecomastia: In some teenage boys, excessive breast development (gynecomastia) can become a significant psychosocial problem. Excess tissue can be removed to achieve a more masculine body contour.
Chin augmentation: Chin augmentation often is performed in conjunction with rhinoplasty to achieve facial balance.
Trends in teen cosmetic surgery
Trend reports in the media of a significant increase in teen cosmetic surgery are not supported by authoritative statistics compiled by ASAPS.
For those 18 and under:
Ten years ago: There were 145,094 procedures in 2000, representing 2.5% of the total
Five years ago: There were 240,682 procedures in 2004, representing 2.0% of the total
Last year: There were 160,283 procedures in 2008, representing 1.6% of the total
This year: There were 203,308 procedures in 2009, representing 2.0% of the total
The number of lipoplasty procedures performed on those 18 and younger has remained low, reflecting careful patient selection among this group. ASAPS statistics show that the number of procedures has increased from 2,504 in 1997 to 1,559 in 2009.
In 2009, there were 2,953 breast augmentation procedures performed on women 18 an under, 0.9% percent of the total number of breast augmentation procedures. The reasons for surgery were:
40%—cosmetic bilateral breast augmentation
24%—severe asymmetry
12%—Poland's Syndrome (congenital absent breast)
9%—tubular breast deformity
10%—congenital micromastia (severe underdevelopment)
4%—other