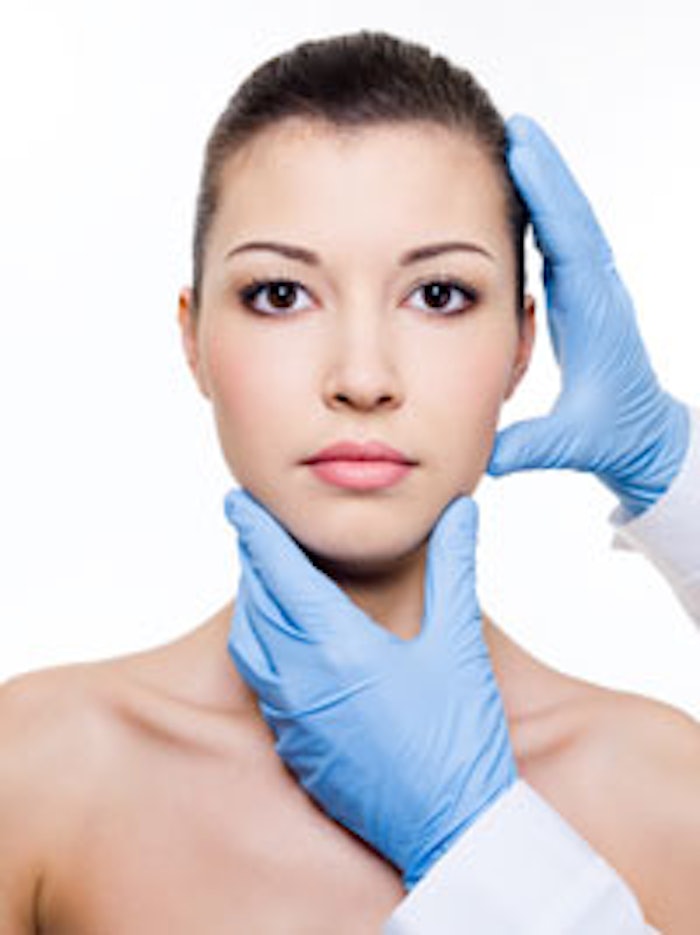 Tis' the season for giving. But instead of the predictable classics like a tie or slippers, a rising number of people are gifting themselves and their loved ones with facial plastic surgery.
Believe it or not, giving the gift of facial plastic surgery was identified as one of the top trends in 2012 in a survey by the American Academy of Facial Plastic and Reconstructive Surgery (AAFPRS).
"Since things tend to slow down workwise in December, the holidays are the perfect time make a tweak and address something that's been nagging you about your appearance," says AAFPRS president Edward H. Farrior, MD, FACS. "Holiday breaks offer the downtime you need to rest and recuperate from any procedures, plus the timing allows you to start the New Year fresh."
Still looking for a gift for mom? According to the survey, two-thirds of female patients are mothers (most in their 40s). Whether you are giving yourself a new look or sharing the gift of youth with a friend or family member, follow the Academy's need-to-know tips before selecting a surgeon.
Tip #1: Educate yourself
The best patient is informed. Do your homework on procedures and treatments before visiting the surgeon so you are armed to have an informed conversation when you get there.
Tip #2: Select a specialist
When you select a facial plastic surgeon you are putting your trust, face or loved one in that physician's hands. It is imperative that the surgeon you choose is highly credentialed to ensure the best possible outcome. Select a board-certified surgeon who specializes in plastic surgery of the face, head and neck.
Tip #3: Beware of online deals
While it may be tempting to get a discount on esthetic procedures, the AAFPRS encourages patients to exercise caution with blindly purchasing online deals. In fact, three quarters of AAFPRS members caution consumers to stay away from these deals, citing them as potentially unethical and inappropriate without prior evaluation and consultation from a licensed healthcare professional.
About the AAFPRS
The American Academy of Facial Plastic and Reconstructive Surgery is the world's largest specialty association for facial plastic surgery. It represents more than 2,700 facial plastic and reconstructive surgeons throughout the world. The AAFPRS is a National Medical Specialty Society of the American Medical Association (AMA), and holds an official seat in both the AMA House of Delegates and the American College of Surgeons board of governors. AAFPRS members are board certified surgeons whose focus is surgery of the face, head, and neck. AAFPRS members subscribe to a code of ethics. In addition, the AAFPRS provide consumers with free information and brochures and a list of qualified facial plastic surgeons in their area by visiting the AAFPRS website, www.aafprs.org.