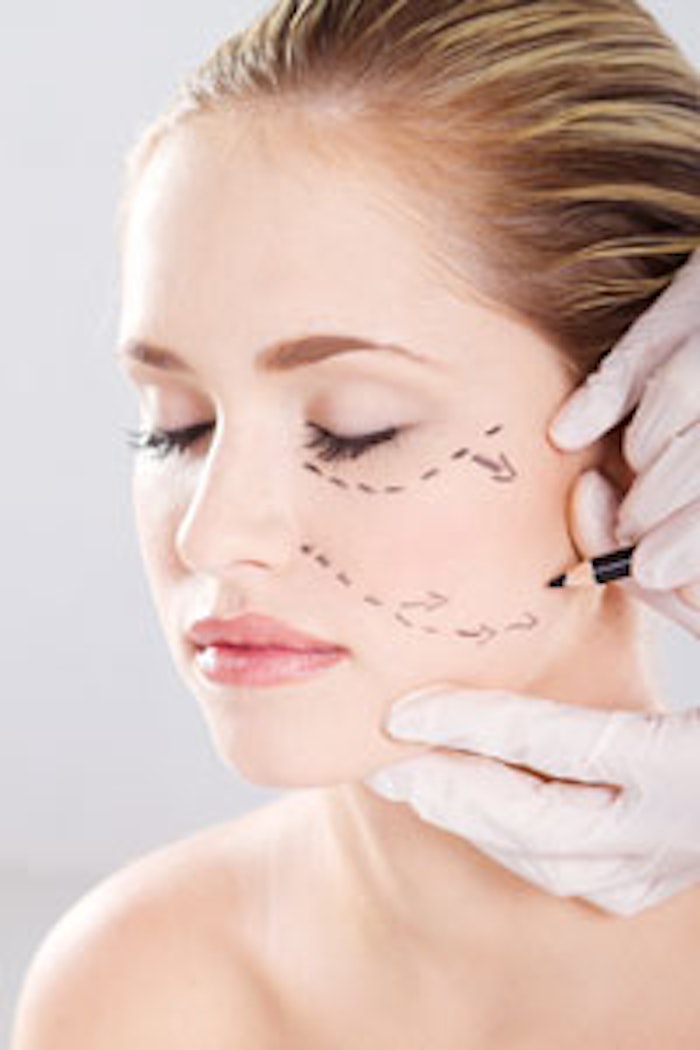 What cosmetic procedure will help you look naturally younger? That depends a lot on how old you are now, says Ft. Worth plastic surgeon Emily J. Kirby, MD. She stresses that a patient's current age plays an important role in determining the procedures most likely to achieve the desired results.
"As we age, physiological changes and life experiences shift our priorities for improving our appearance. Skin loses elasticity, pregnancy and weight loss alter our bodies, and our personal goals evolve," states Kirby. "These factors influence what cosmetic procedures will be most rewarding and cost-effective for a patient."
An emphasis on contouring and prevention during the 20s and 30s Young adulthood is a prime time for patients to make changes to features they feel need improvement, says Kirby. Having procedures such as breast augmentation, rhinoplasty and liposuction now mean a patient can enjoy the confidence-boosting benefits earlier in life and for years to come.
The 20s and 30s are the time when preventing aging is key. Kirby encourages her younger patients to adopt a quality at-home skin care regimen to maintain a youthful appearance as long as possible. Some patients may also benefit from minimal use of botulinum toxin at this age to halt the progress of dynamic wrinkles.
By age 40, a balance of restorative and preventive treatments prevail Kirby's patients in their 40s and early 50s are often ready to begin treating age-related changes in earnest—not just facial wrinkles, but also sagging breasts, loose abdominal tissue or overstretched skin following pregnancy or fluctuations in weight. Body lifting procedures, breast lifts and tummy tucks are common in this stage of life.
Correcting early signs of skin aging while preventing further damage becomes a priority for this age group. A combination of injectable fillers and medical grade skin care products can lessen wrinkles and maintain skin tone. While nonsurgical treatments are often enough, Kirby stresses that 40 is not too young for facial rejuvenation surgery if needed, noting that the results can be particularly pleasing since skin elasticity is still fairly good.
By the time a patient reaches his or her early 60s, the focus shifts toward correcting the effects of gravity to maintain a healthy, refreshed appearance. As skin loses elasticity, jowling and drooping eyelids become more prominent. To address these problems, patients increasingly choose surgical options such as a facelift or eyelid lift. Kirby often supplements surgery with injectable fillers to restore lost volume and smooth wrinkles without over-tightening delicate skin.
One thing patients should do, regardless of their age? "Wear a high-performance, broad-spectrum sunscreen every day," Kirby advises. "Shielding the skin from harmful UV rays is essential for long-term skin health and is one of the easiest ways to slow the effects of visible aging."
While there is no real way to reverse the aging process, a strategic cosmetic treatment plan can help anyone look more youthful, vibrant and healthy at any stage of life.
About Kirby Plastic Surgery: Emily J. Kirby, MD is an aesthetic and reconstructive plastic surgeon. Her practice is located at 7250 Hawkins View Drive, Suite 412, Fort Worth, TX 76132. Contact her at 817-292-4200 or www.kirbyplasticsurgery.com.