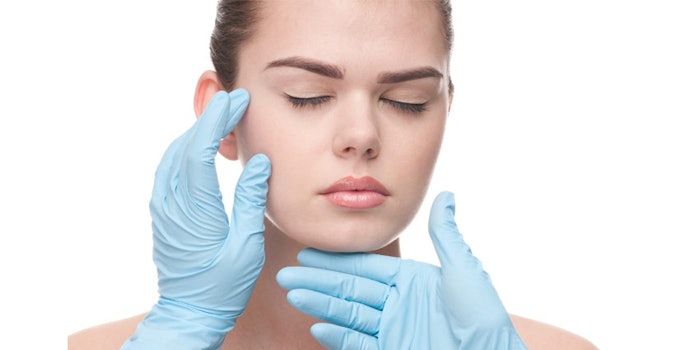 Global pharmaceutical company, Allergan announced the launch of the company's first injectable product specifically designed to improve skin quality, Juvéderm VOLITE. The injectable hyaluronic acid gel is designed to improve skin smoothness, hydration and elasticity for up to nine months with one injection.
Juvéderm VOLITE aims to deliver results while eliminating the need for multiple treatments. The product is designed to be injected intradermally and can be used to treat the face, neck, décolleté and hands. It also contains the anesthetic lidocaine to enhance patient comfort.
In trials, Juvéderm VOLITE was well tolerated and demonstrated an acceptable safety profile, and 95 percent of patients were able to return to social engagements one day after treatment.
To ensure optimal patient satisfaction and outcomes, Allergan offers training programs for healthcare professionals on the safe and effective use of the company's treatments.