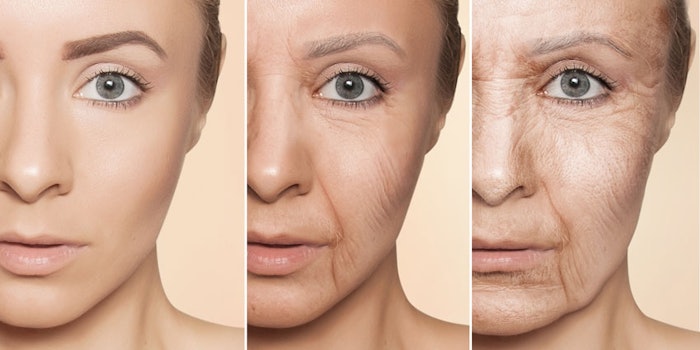 Every client is unique, some medical spa treatments are more popular in specific age demographics, and it appears that treatments get more invasive with age. We talked with Patrick Byrne, M.D., facial plastic surgeon and AAFPRS board member, to learn more about what age groups desire what esthetic treatments.
Millennial Age Group (18–29)
The different advances in esthetic technology continue to fuel the millennial generation in seeking cosmetic treatments to achieve their best appearance. "The priority to look natural continues to gain popularity," Byrne explained. 
According to the AAFPRS statistics in facial plastic surgery, 55% of surgeons experienced their patients requesting treatments that make them look better in their selfies. Byrne explained that the most common or popular treatment was rhinoplasty.
Middle Age Group (30–49)
This age group is about beginning to rewind the clock. For this age group, sun protection, healthy sleep, exercise and diet is important to work on slowing the effect of aging. When it comes to treatments, they will be looking for treatments that offer anti-aging benefits. 
Byrne explained that this age group will lean toward peels (glycolic, salicylic), exfoliation and facials. For a faster anti-aging result, they may also ask for Botox, esthetic brow lifts, lip fillers, rhinoplasty and cheek fillers.
Client's that are beginning to reach toward the end of this age group will have a strong interest in fillers, heavier peels, bleaching agents, laser treatments like photorejuvenation, microneedling, dermaplaning and face lifts.
Baby Boomers (50 +)
This generation will have a special interest in any kind of face lift, brow lift and neck lift. Byrne explained that for this generation, 73% of facial plastic surgeons see an increase in eyelid procedures; laser treatments will be more popular with these clients as well. They will also desire the above options for facials, exfoliation and more intense peels. 
"Patients in their 60s are fit and healthy and feel like they want their outer visage to reflect their inner health and vitality," Byrne further stated.