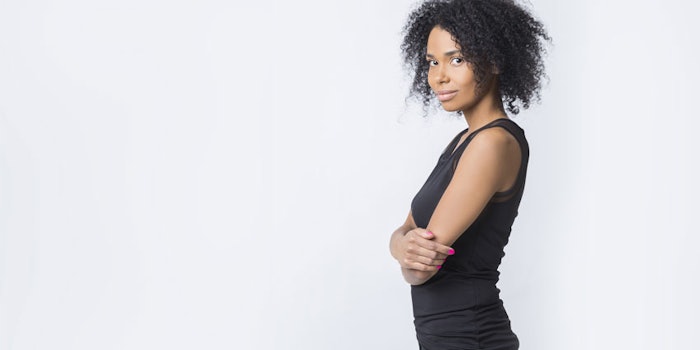 Zeltiq's CoolSculpting, the noninvasive fat-freezing method of cryolipolysis, has been FDA cleared for use in the reduction of upper arm fat. Released in April, the CoolAdvantage Petite applicator is equipped with two interchangeable contours designed to target fat deposits in the upper arms.
"Everyone carries fat in different areas based primarily on genetics and diet," said Adriana Martino, a CoolSculpting specialist and co-founder of Skinney Medspa in New York City. "Many patients express concern about fat in the upper arms [and] a large amount of our clients want perfectly sculpted arms."
Martino noted that the addition of the upper arm treatment has been popular among her female patients in particular, as women tend to carry excess fat in the upper arms.
Scientific studies and publications relating to the efficacy of CoolSculpting can be requested here.