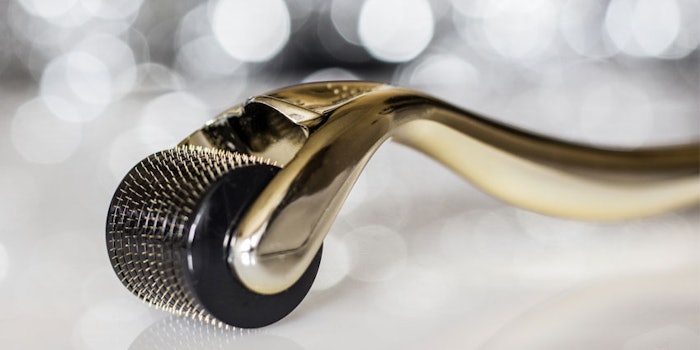 Syneron Candela, announces the launch of Profound radio-frequency microneedling system. Developed to tighten and rejuvenate the skin, Profound is ideal for treatment of the cheeks, jawline, neck contouring, cellulite and crêpey skin.
Unlike other radio-frequency devices which only allow the user to maintain a range of temperatures, the company states that the microneedling system allows the practitioner to control the exact temperature of the skin as the RF energy is applied, in addition to controlling the depth and length of treatment. This temperature control leads to regeneration of tissue and collagen.
Clinical studies found a 100% response rate for wrinkles and a 95% response rate for skin laxity with one 45- to 90-minute treatment. Additionally, most patients can resume normal activities within 24 to 48 hours of treatment.