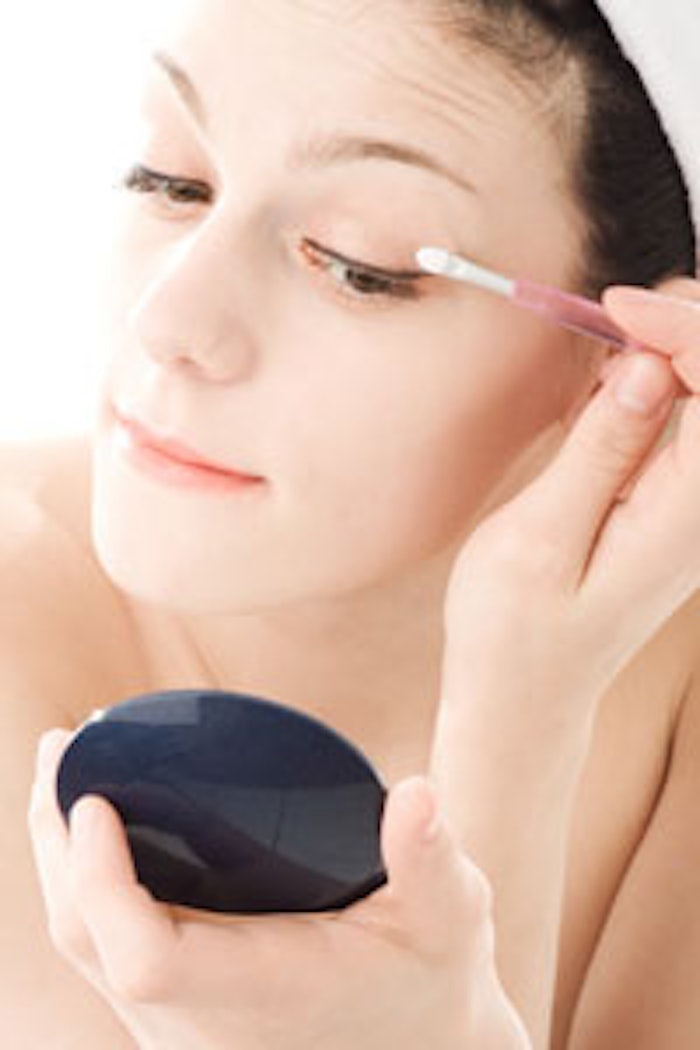 Kantar Worldpanel recently completed an in-depth analysis of the evolving United States makeup market, developing a report on how the changing nature of consumers and the beauty industry is affecting color cosmetic consumption.
Some of the highlights from Kantar Worldpanel's analysis include:
Since 2010, the United States makeup market has remained relatively flat, losing just 2% of the female population;
Today, 61% of women use makeup in the average week, and they have, on average, two makeup occasions per day;
The luxury end of the makeup market is growing users, especially in the foundation, concealer and face powder categories; and
The analysis shows mass makeup is declining across all categories except nail polish.
The analysis also goes into detail about who is using makeup and when. Highlights from that research include:
Makeup usage today skews lightly younger, with 60% of users aged 50 and under;
One in two makeup users earn more than $60K annually;
Luxury consumers tend to skew older and younger, while middle-age groups (35–64) are being squeezed out of the marketplace; and
Mass buyers tend to skew younger, as 36% of mass makeup users are aged under 34.
Additionally, the Kantar Worldpanel research looked at when consumers are applying make-up, as well as why. Among the insights, the company found:
Makeup use is tied to the morning; only 6% of makeup occasions occur in the evening;
Makeup is more likely to be applied during the working week. Weekend makeup occasions decline; and
Women are increasingly looking for "something extra" from their makeup, with top reasons for usage being "to take care of my appearance" and "to make more beautiful." Overall, women are looking for greater functionality from products.
This content is adapted from GCI magazine. The original version can be found
.