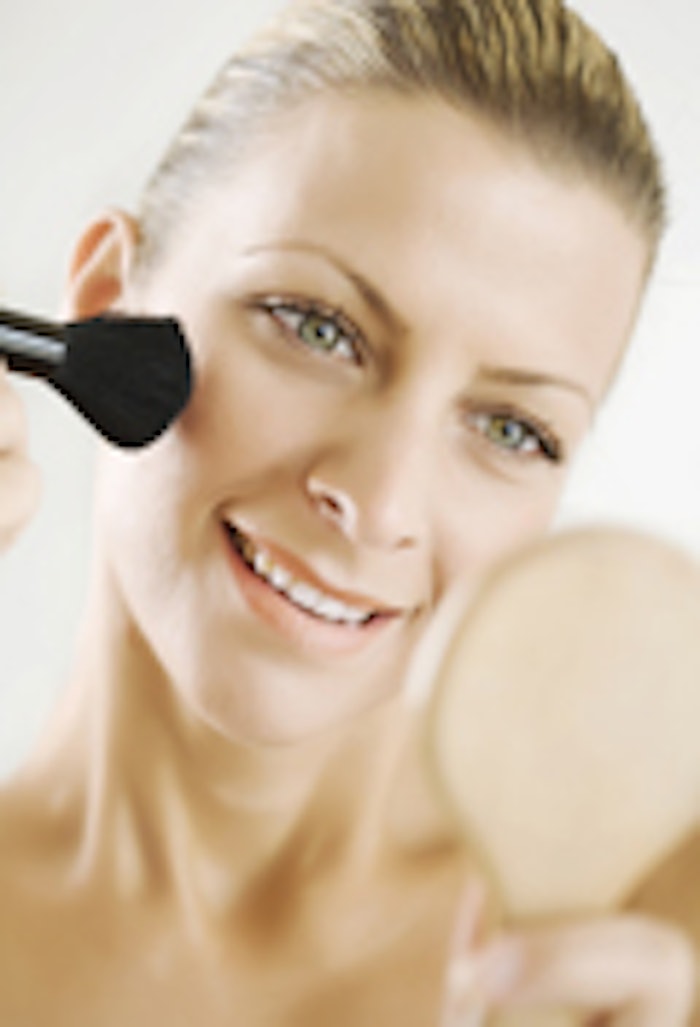 The NPD Group, Inc., a leading market research company, recently released the report The Makeup In-depth Consumer Report that found as a woman ages, there is a critical shift in her makeup useage and buying habits. The key age group where the shift starts is 35-44 years old, when women begin to use color more on their face and lips, and less color on their eyes. By the time a woman is 35 years old, she has flipped her preferences from lip gloss to lipstick and from foundation to blush.
Concerns about aging play a key tole because as women approach 40, there is more attention placed on anti-aging. In the eye category, women start using less eye shadow and eye liner when they hit 45 . This may be attributable to concerns about eye wrinkling. Mascara useage remains high no matter the age; nearly nine in 10 women 18-54 use mascara.
"Consumers are increasingly independent in their product and brand choices. Less than one out of five makeup users say that they usually buy all from the same brand. But, if they believe a brand or product works for them, almost 60% say they will stick with that brand or product. That tells us that the consumer is not as fickle as we sometimes think. They will buy and even come back, but we have to earn the right to their dollar," says Karen Grant, vice president and global beauty industry analyst.
By 35, women have a more involved daily regimen, and younger women wear fewer makeup products daily. "Additionally there is an opportunity to convert a significant number of women into heavier makeup useage. This speaks to the need to educate, excite and engage consumers into this category. During tough economic times, consumers want affordable items, but they still want and need things that make them feel good. On both fronts, makeup works. As the most economically priced beauty category, makeup is the arena women can come to play and invest in themselves for little more than the price of a good lunch," says Grant.