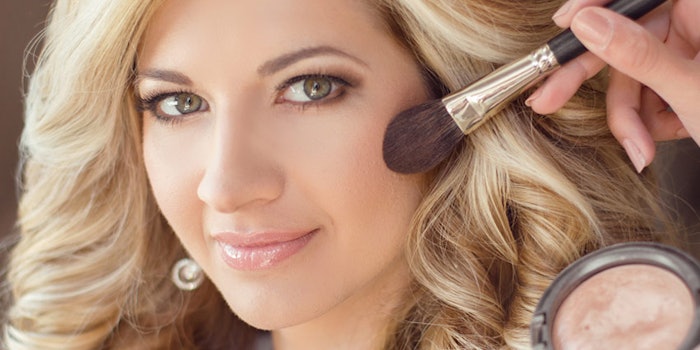 Whether it is in the blazing heat or in the middle of a downpour, all brides want to look flawless on their special day. As a makeup artist, this can present multiple obstacles. I practice makeup artistry in Oklahoma, where weather is varied and unpredictable. This has challenged me to put many techniques and products to the test. I have found a routine that has proven to work for me, and I am happy to share these makeup tips to give each of your bridal clients a lasting bridal look.
1. Prep and Prime
You want to have a conversation with your client beforehand about their skin care regimen and skin care concerns. You may need to offer recommendations for dry skin or even oil control. Ask your client to have their skin cleansed thoroughly and to apply the appropriate moisturizer prior to the appointment. Before starting the actual application, I feel the skin to ensure that the skin is adequately hydrated yet not too slick with product. 
Digital Edition Link: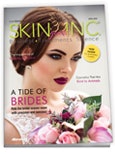 Learn the other seven steps to creating a bridal look that lasts and one that your clients will love in our digital edition!