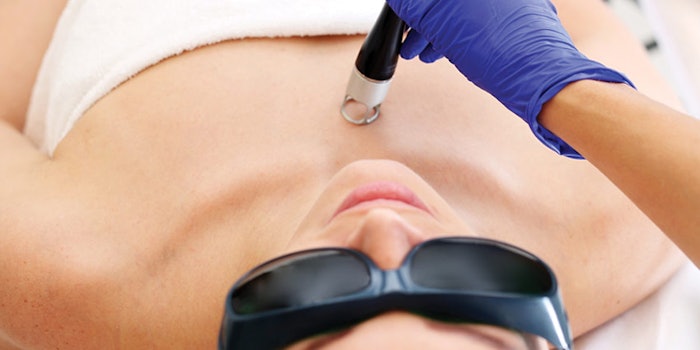 Laser rejuvenation services are popular offerings in the cosmetic, dermatologic and medical spa industries. They can be used on their own or in conjunction with other services such as neurotoxins and fillers. Patients are continuing to look for nonsurgical approaches to help reverse signs of aging and sun damaged skin. Laser therapies can remove brown spots, treat acne and rosacea, reduce red vessels, reduce wrinkles, improve skin tone, tighten skin, reduce stretch marks, improve scars and reduce pore size. Laser therapies can be tailored for each patient based on the amount of time they have for recovery or "downtime." Results can be seen immediately and over the coming months as collagen regenerates.
Laser therapy, whether non-ablative or ablative, can be a confusing topic when trying to conduct online research. You may see terms such as broadband light, CO2, erbium, fractional, nanopeel and others, all promising amazing results. The easiest way to begin understanding laser therapies is to divide them into two main categories: non-ablative and ablative. The benefits of non-ablative and ablative laser therapies will be discussed here.
Digital Edition Link: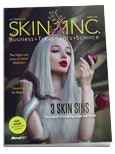 Learn more about the types of skin cancer as well as how you can spot it and possibly save your client's life in our digital edition!