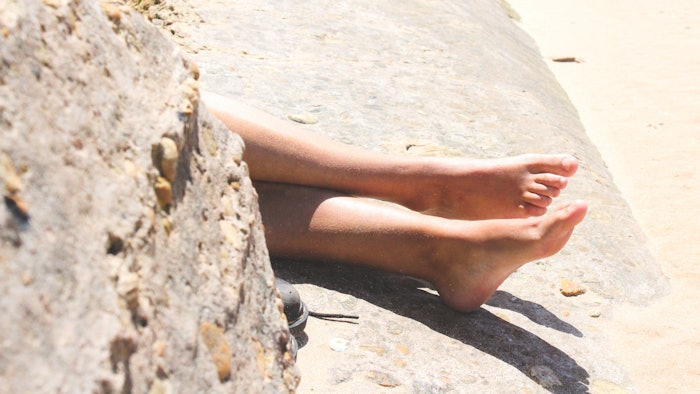 Join Skin Inc. and Chanel Mak, esthetician and co-owner of On The Q.T. Salon and Spa, for a free one-hour webcast on Monday, May 9 at 12 PM CST. The webcast will provide a full breakdown and demonstration of Brazilian waxing. Anyone who attends the webcast will receive a special promo code for 25% off select Caronlab waxes.
The most significant factors that affect a client's waxing experience are the quality of the wax and the technical ability of the professional. Mak will guide you through the entire waxing process and help you create the best setup for an effective Brazilian wax. She will discuss what wax to use and when to use it, and then provide a full demonstration of world-renowned Brazilian techniques from Caronlab.
Mak has been a certified esthetician since 2012, specializing in waxing and facial skin therapy. Mak earned laser hair removal certification in 2014 and became a certified Electrologist in 2016. She co-owns On The Q.T. Salon and Spa with her husband.
This Brazilian Waxing Masterclass will give you all the information and techniques you need to take full control of your client's experience and deliver perfect results on every treatment. An extra bonus for all attendees is a special promo code for 25% off Caronlab waxes, including Brilliance Hard Wax Beads in multiple sizes, Brilliance Hard Wax Microwaveable and Strawberry Strip Wax Microwaveable.
If you are an esthetician, wax professional, educator or spa business owner, don't miss out on this free opportunity to expand your professional skills and learn more about perfecting your client's wax experience.
The webcast demonstrates a full, uncensored Brazilian wax and includes both nudity and unedited footage of the vaginal and external perianal areas. You must be 18 years or older to attend.
Sign up for the Brazilian Waxing Masterclass on its official event page.